With the astonishing pace at which the world is developing, the technology is advancing rapidly and replacing old traditions. Nowadays, children would prefer to use smartphones as a means of entertainment rather than go out and play with their friends. That fact is not extra-ordinary in developing countries, especially Vietnam.
However, with its long-lasting history, Vietnam still tries its best to preserve the old traditions so that the people will not forget where they come from. That is why you might have the opportunity to encounter traditional games on your Vietnam customized tour as a foreign tourist.
And if you have the chance, we – Nadova Tours suggest that you should try at least once of those folk games to catch a grasp of Vietnamese traditional life. Check it out!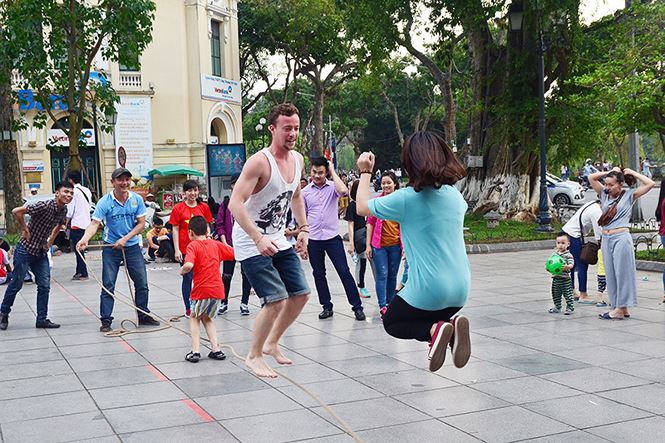 Photo credit: tienphong.vn