Respect and self-image mentioned in previous article: How do Vietnamese people communicate with others? (1) are just two out of four main characteristics of the Vietnamese. How they cherish their family as well as value harmony and avoid conflicts in communication are the remaining features that you should be aware of before your first contact with them. So how do these features manifest in their way of communicating? Find out below!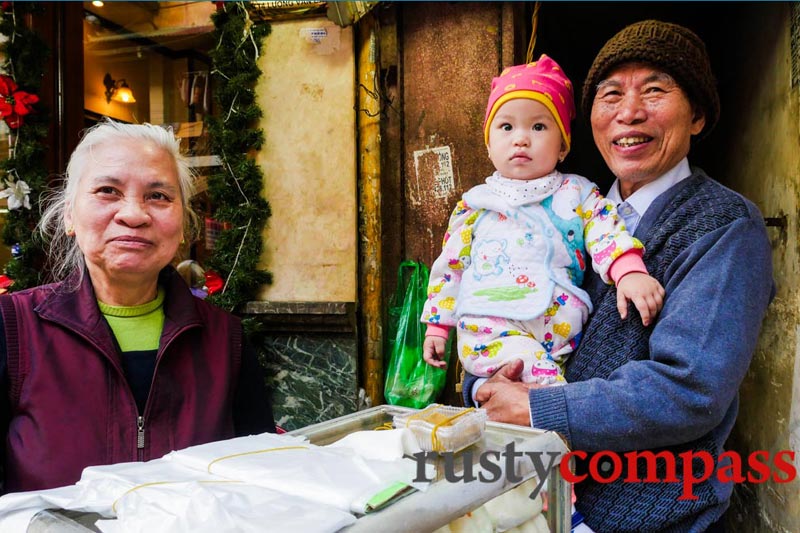 3. They cherish family and long-term relationships
Family is, no doubt, the most important factor in Vietnamese value system. It is put at the forefront of their relationships, the center of one's preoccupation and the backbone of Vietnamese society.
Vietnamese people often feel a heightened sense of belonging and loyalty not only to their own family but also the extended one including their ancestors, their home village and country. It is a common sense in Vietnam that when people care about someone, they should also pay attention to the family of that individual.
Besides family, Vietnamese people also value long-lasting relationships. If they intend to establish a relationship with someone, they usually put an effort in maintaining it and turning it into a long-lasting relationship. But before doing it, they have to figure out whether that one is trustworthy or not. As for them, trust can be considered as the utmost important factor in any kind of relationships, regardless of business or interpersonal.
Vietnamese people tend to observe others carefully and find out about their background as well as other necessary information to ensure they are reliable enough to establish a long-term relationship with. In order to facilitate that, oral communication or face-to-face conversations are more preferable that the written one.
Concerning verbal communication, how the Vietnamese put emphasis on family and long lasting relationship is illustrated as below:
• Their favorite speech topic is family. They love talking about their family with their friends and asking others about theirs. Family related topics are often brought up to get people closer to each other. They can also be considered as a revelation of one's notable personality traits.
• As the Vietnamese are usually guarded and careful with their speech in social relationships, they are inclined to be relaxed and share secrets with their family and close friends.
• While arguments are often avoided in social relationships, they tend to take place in the Vietnamese family and intimate relationships. There is a common saying in Vietnam that the more we love someone, the more we quarrel with them.
In terms of non-verbal communication, Vietnamese people have a tendency to:
• Share strong emotions with their family and close friends whilst downplaying them in public.
• Make careful observations of someone who is new to them.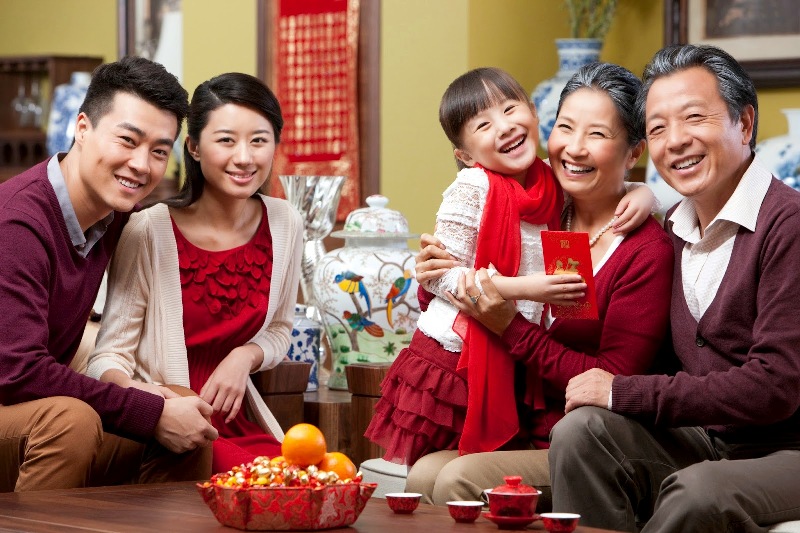 Vietnamese people treasure their family
4. They value harmony and avoid conflicts
Besides family and long-term relationships, Vietnamese people also put an effort into maintaining harmony in their social relationships. As mentioned in the previous article, communication is seen as a way to engage someone in Vietnam and as a result, conflicts are often avoided. There are some verbal and non-verbal expressions that demonstrate this characteristic.
Regarding verbal communication, Vietnamese people tend to:
• Avoid debates, arguments, especially when they are not close enough to each other. When negotiating sensitive matters like financial issues, you will see them "beat about the bush" instead of being straightforward in their intentions.
• Say yes to all questions. However, this yes may be a polite way of saying "Yes, I am listening," or "Yes, I am confused," or "Yes, I do not want to offend."
• Rarely express disagreement, refusal or any sign of dissatisfaction. As a result, it can be difficult for foreigners to know if their actions are inappropriate as few are willing to tell them, fearing it may upset them.
• Talk about sensitive matters like sex or politics indirectly.
• Favor humor and storytelling: Humor and storytelling can be used as a way for a group of strangers to melt the ice and warm up to each other. Vietnamese people are very fond of communicating with someone who has a great sense of humor.
In many cases where verbal communication is not necessarily needed, some simple non-behavior expressions can be used as a method to start and keep the conversation going smoothly and harmoniously, such as:
• Shaking hands: It can be considered as a friendly greeting, usually used among men.
• A smile. In Vietnam, a smile has many underlying meanings. It can be a sign of greeting and friendliness or apology for minor offense or an expression of embarrassment: being late, innocent blunder, etc. Therefore, it is considered as a substitute for "I'm sorry", "Thank you" or "Hi!". It can also be used when the speaker does not know what to say or how to response properly to an inconvenient subject. In this case, a smile means "Yes, I heard it and we can let it go now".
• Nodding: Usually, a nod indicates agreement to what one is talking about. However, in many cases it just implies that the listeners are attentive and responsive.
• Shaking head slightly: This is used to express their disagreement instead of a direct "no".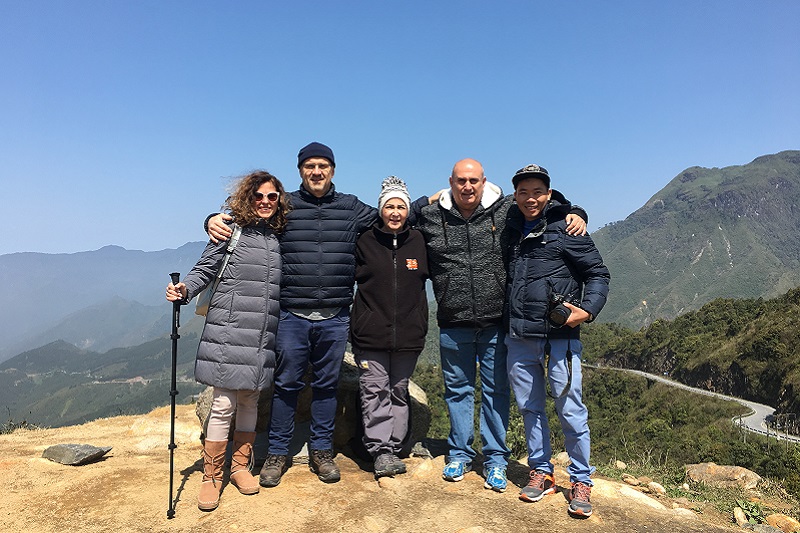 Vietnamese people value harmony
These two significant traits of Vietnamese people mentioned in this article are what you need to keep in mind before your first contact with them. Acknowledging these traits, you can avoid misunderstandings when communicating with the locals on your long customized holidays in Vietnam. If you intend to go further than just a conversation and establish relationship with them, this article can be of great help. Moreover, We - Nadova Tours will also provide you with other necessary tips on how to leave good impression and build relationship with the locals in the upcoming articles. Stay tuned!
Related articles:
How do Vietnamese people communicate with others? (1)
What is the attitude of Vietnamese people towards foreign tourists?
How to leave a good impression on Vietnamese people?
How to establish and maintain relationship with Vietnamese people? (1)
How to establish and maintain relationship with Vietnamese people? (2)
View tour: