Vietnam is a small but majestic country, where history and culture mix with natural wonders, great cuisine and naturally friendly people. Most travelers to Vietnam are attracted by the country's wonderful natural beauty: From the green rice fields in the north to the fascinating bustle of the Mekong Delta in the south. Vietnam has everything for anyone wanting to find unforgettable holidays. Here is the most amazing tourist attractions in Vietnam.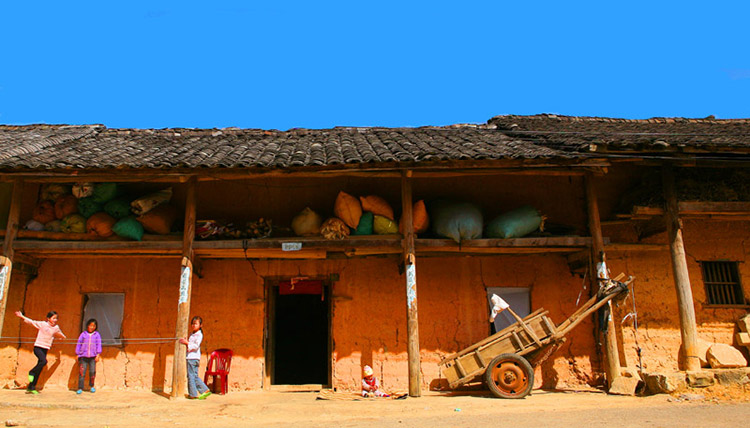 1. Halong Bay
A Tour in Vietnam is not complete without a visit to the spectacular view of Halong Bay. This UNESCO World Heritage site is the top tourist attraction in Vietnam. Imagine 2000 or more islands rising from the emerald waters of the Gulf of Tonkin and you have a vision of breathtaking beauty similar to those in Krabi, Thailand. Most people cruise around the bay and stay 1 or 2 nights on a junk - a traditional wooden boat to have the best experiences here.
Overview of Halong Bay
2. Hanoi
The capital of Vietnam, Hanoi is a great place to walk around and just take in the sites. The history and culture of Vietnam is clearly on display. Excellent Vietnamese cuisine, vibrant street-life, contemporary art galleries and French architecture combine to form a unique blend of old and new, Asian and European. Some of the highlights are the Temple of Literature, the Mausoleum of Ho Chi Minh, the Ethnology Museum and Hanoi's Old Quarter known as "36 Streets." It's a pleasant city with lakes, shaded boulevards, and public parks with plenty of beautiful French colonial architecture to admire.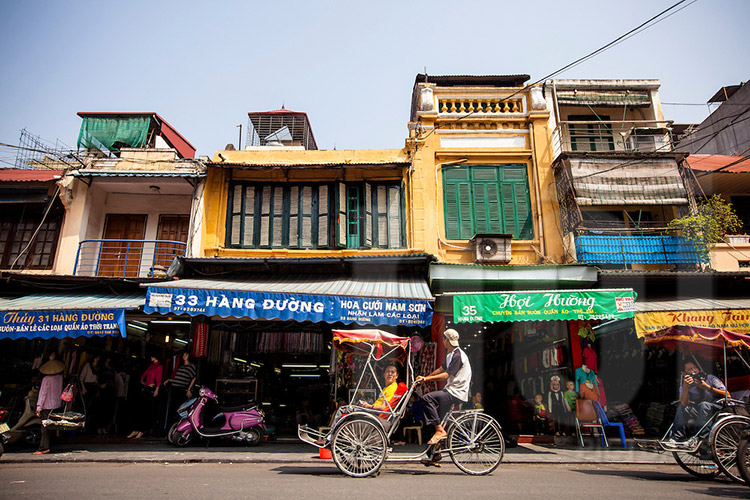 Cycling Tour in Hanoi Old Quarter
3. Sapa
Located in the northwest region of Vietnam, Sapa is a wonderful place for an authentic rural experience. This stunningly beautiful area, with lush green valleys that are often shrouded in mist, is home to hill tribes such as the Hmong, the Tay and the Muong. It's a great area for taking short treks to neighbouring villages, visiting local markets and observing how some of the hill tribe people live on a day-to-day basis.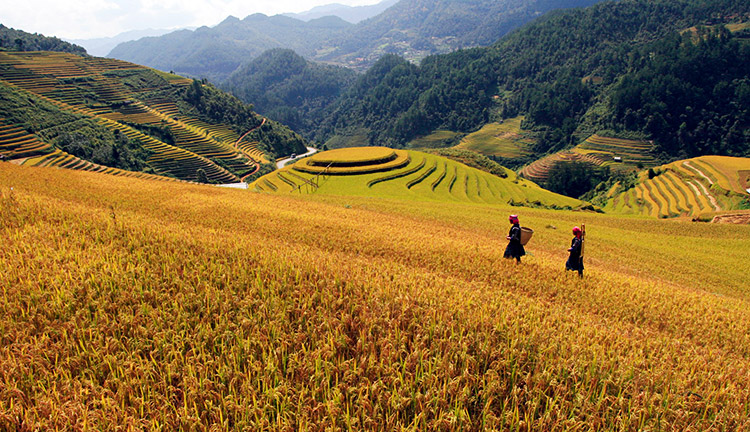 Terraced field in Sapa
4. Hue
Hue is the former imperial capital of Vietnam and is yet another UNESCO World Heritage site. Its mesmerizing tombs and mausoleums of the last emperors reveal fascinating insights into the lives of the imperial families and their subjects. The ancient citadel reflects the pomp and ceremony of the dynastic rulers as well as the scars of many years of turmoil, both ancient and modern.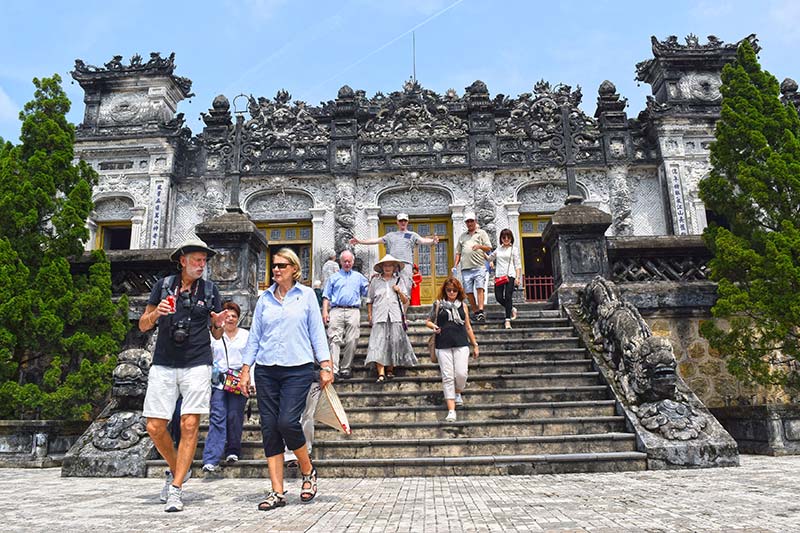 Tomb of Khai Dinh in Hue
5. Hoi An
Hoi An, another wonderful UNESCO World Heritage site, has been an international port since the 16th century. A picturesque town with narrow canals, it's sometimes called the Venice of Vietnam. A charming place to explore, Hoi An is also famous for its excellent tailors, interesting art galleries and narrow streets full of cafes that serve delicious food.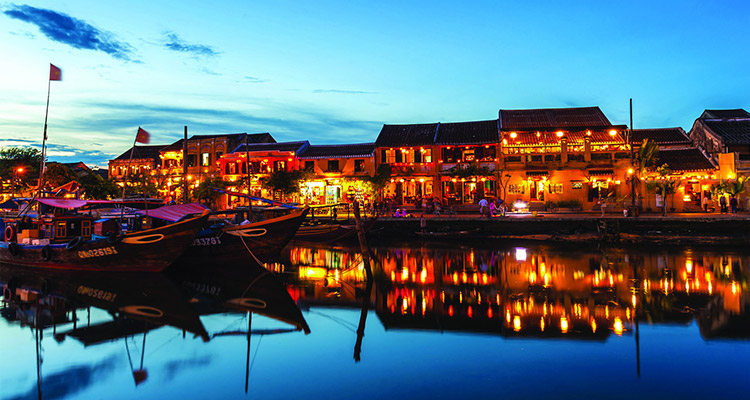 Hoi An - Venice of Vietnam
6. Cu Chi Tunnels
During the Vietnam War, the Vietcong used this immense network of underground tunnels about 25 miles outside of Ho Chi Minh City (formally Saigon) as a hiding place from the Americans and the South Vietnamese. During the war, the tunnels were like small underground towns with kitchens, weapons factories, hospitals, command centres and the like.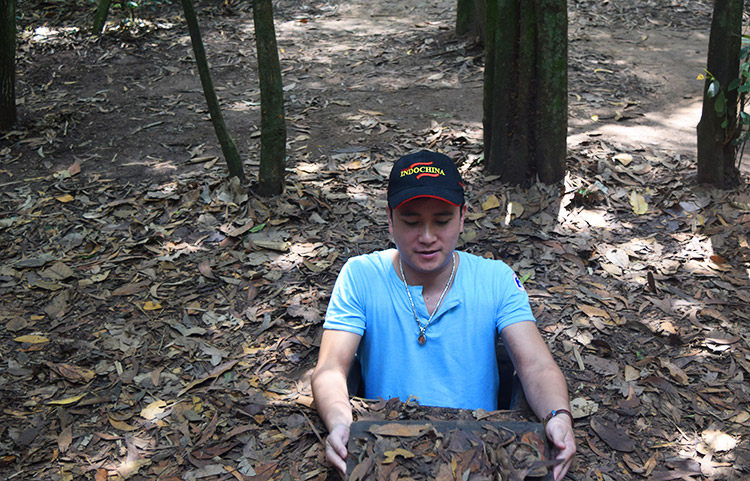 Cu Chi Tunnels in Vietnam
7. Mekong Delta
Located in the southernmost region of the country, the Mekong Delta is Vietnam's breadbasket, producing about half of the country's rice. Lush and beautiful, it makes for a great boat trip down the river, where you'll pass colourful floating markets such as Cai Be and Cai Rang. Along the way you can see local traders and rice farmers working as they have for generations.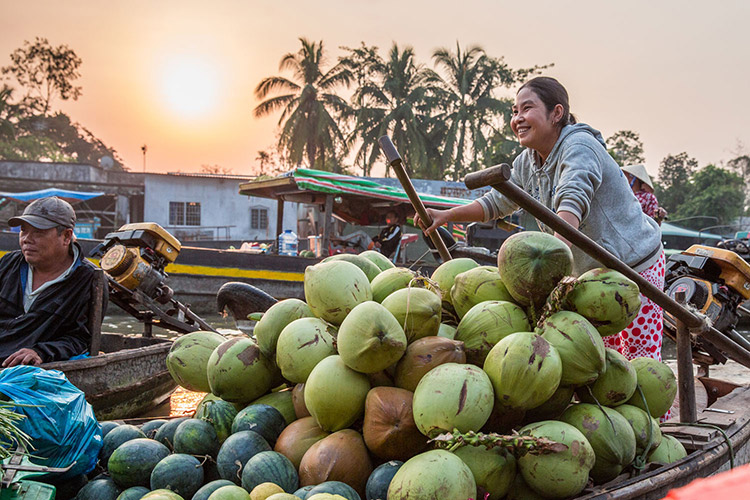 Floating Market in Mekong Delta
8. Ho Chi Minh City
Ho Chi Minh City is the largest city in Vietnam and has more than enough interesting things to see and places to visit to warrant being on this Top 10 list. Along with the War Remnants Museum, which pulls no punches, there are also plenty of other great museums to visit. The Reunification Palace is a reminder of the classic photojournalism from the Fall of Saigon, when the Vietcong took the city 1975.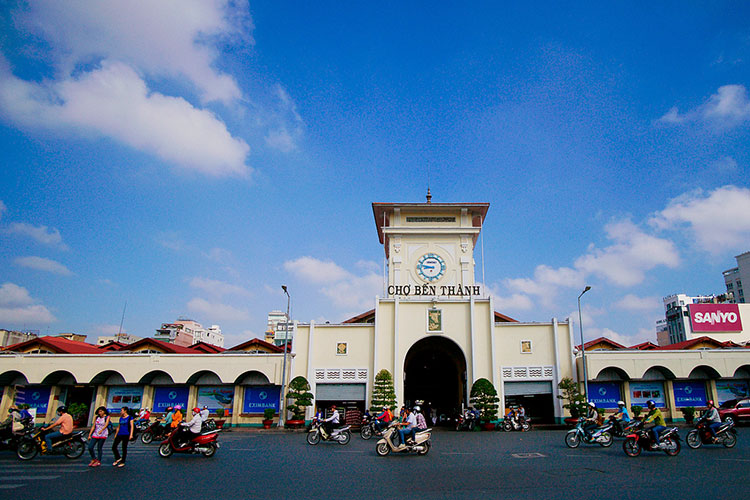 Ben Thanh Market In Ho Chi Minh

9. Phu Quoc Island
Located in the Gulf of Thailand near Cambodia, this island has pristine tropical forests, gorgeous coral reefs and terrific beaches that haven't been overdeveloped—at least not yet! Close to 70 percent of the island is part of the protected Phu Quoc National Park, which makes a great place for hiking, and there's great diving and snorkeling to be had in the clear blue-green waters.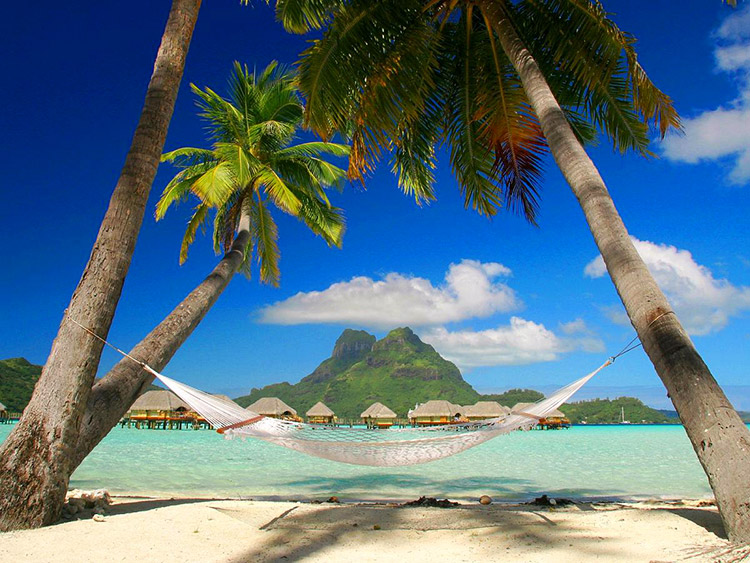 Phu Quoc Island