If you want to escape the hustle and bustle of reality, to find a place to
relax and release the pressure of life
, Vietnam is the ideal place for you. In addition to dynamic and noisy cities such as Hanoi and Ho Chi Minh City,
Vietnam
also possesses very
quiet, poetic and romantic places
. You can go to Phu Quoc beach to watch the sunset or go to
Sapa
to drink a cup of hot tea in the cold weather, isn't it wonderful?
3. Unique In Culture And History


Vietnam is a culturally rich country with a history of ups and downs but fascinating. Each architectural work, historical site and temple has its own cultural beauty that makes visitors admire. Vietnam is proud to have 5 World Cultural Heritages recognized by UNESCO including Central Sector of the Imperial Citadel of Thang Long – Hanoi, Citadel of the Ho Dynasty (Thanh Hoa Province), Complex of Huế Monuments (Hue), Hoi An Ancient Town and My Son Sanctuary.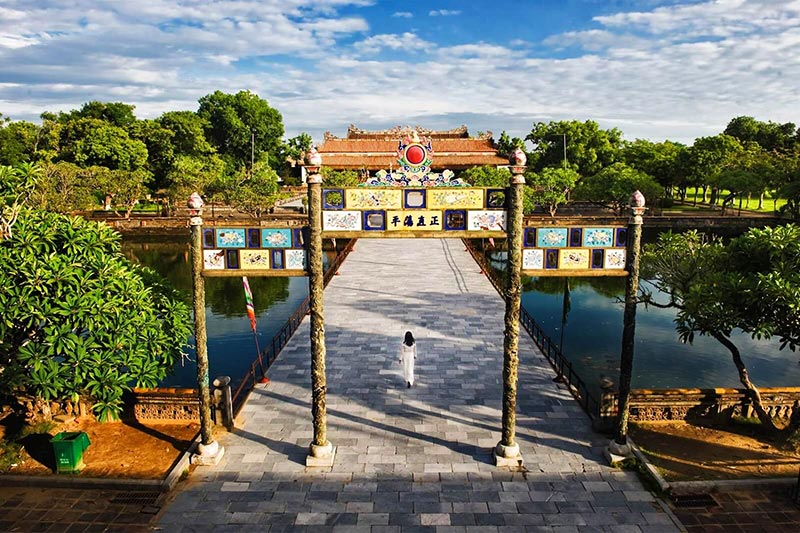 (Complex of Hue Monuments)

Learning Vietnamese history with a length of more than 4,000 years is also a challenge and experience that many tourists love. Every city has monuments and museums that highlight the fascinating and rich history of the nation. Moreover, Vietnam has 54 ethnic groups, each ethnic group has a specific culture, language and lifestyle that makes visitors curious and excited.


4. The Amazing Scenery


The travel website The Travel based in Quebec (Canada) once shared that: "The scenery in Vietnam is breathtaking. On any journey through this country, you have to stop and ask yourself if the surrounding scenery is real or not. Within the borders of this country, there are countless beautiful scenes."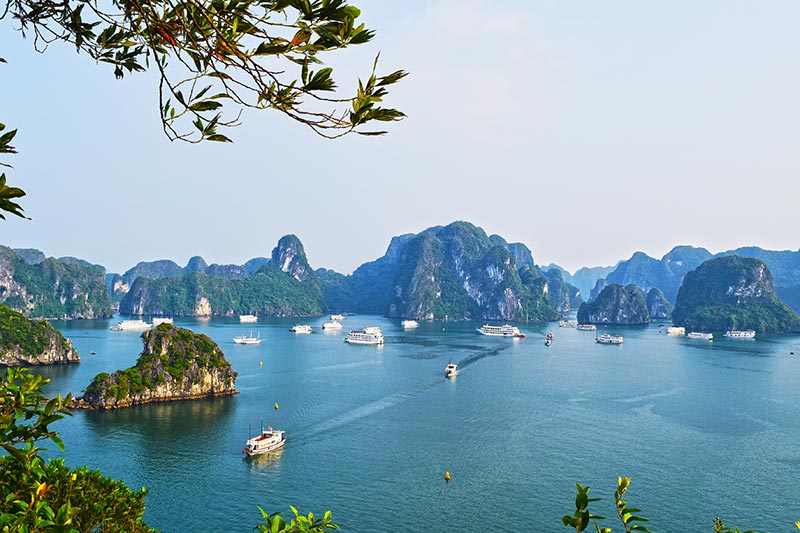 (Ha Long Bay- Quang Ninh)

Vietnam has many other destinations that offer amazing landscapes. Diverse mountains, forests and beautiful villages will add great charm to your Vietnam private tours. You can go trekking and visit traditional villages in Ninh Binh, take photos with clouds and see terraced fields in Sapa, explore caves in Phong Nha (Quang Binh), ...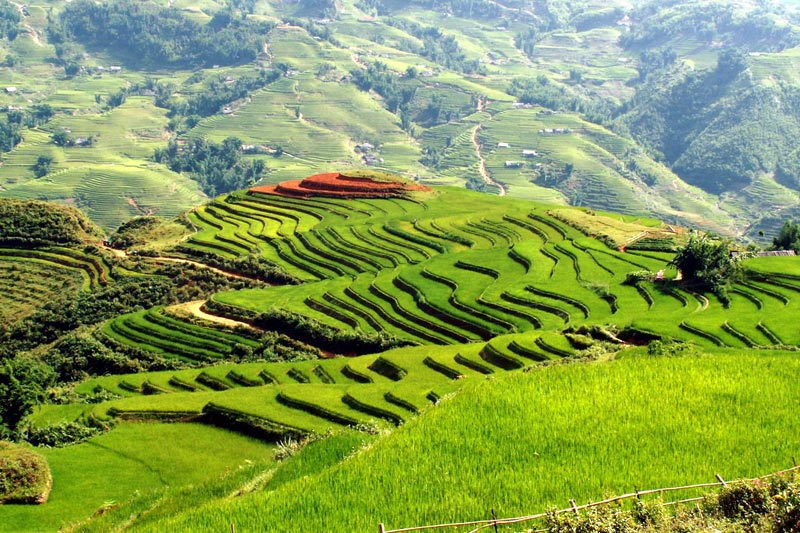 (Terraced fields in Muong Hoa valley - Sapa)

Besides, Vietnam also has a long beach with blue water and luxury resorts with affordable prices. This country is proud of beautiful coastal beaches such as Phu Quoc, Nha Trang, Mui Ne, ... You can also join Vietnam customized holidays with a variety of activities at the sea such as swimming, diving, sailing, skateboarding, ...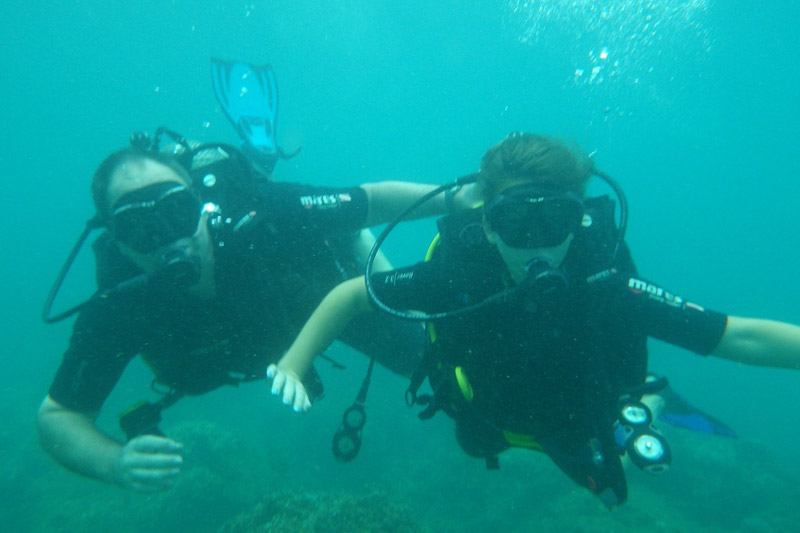 (Scuba Diving in Hoi An)


5. The People Are So Friendly


Vietnam is known as the land of smiles, and all visitors here are warmly welcomed. In reality, a lot of visitors have discovered that one of the key reasons they liked Vietnam so much was the hospitality extended to them. The people of Vietnam are friendly and incredibly respectful to their visitors. You will feel very special when you visit this country.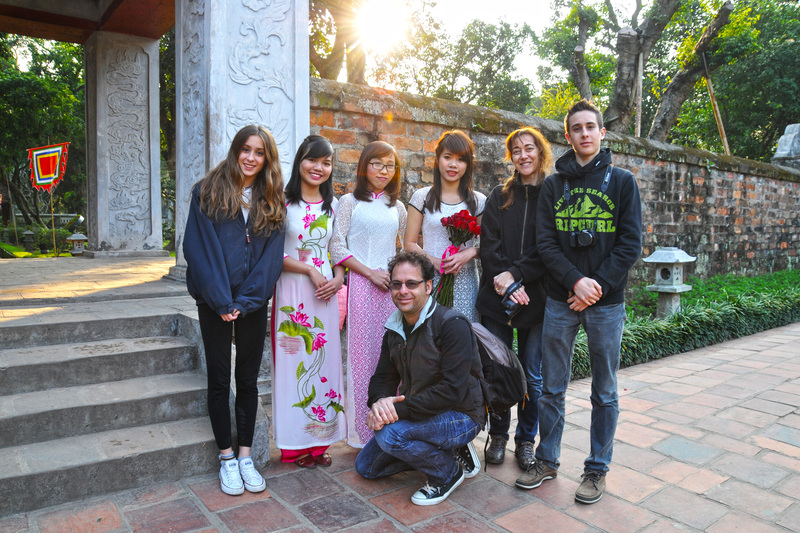 (The Vietnamese people are so friendly)

While sitting at a cafe or walking on the street, you can also easily chat with Vietnamese people. They are ready to tell you about their country enthusiastically and cheerfully.


6. Diversified Food


Vietnamese cuisine is really interesting. Food tours are also a fascinating idea that tourists often choose when coming to Vietnam. The delicious dishes that tourists love are Pho (Vietnamese noodle soup), Banh Mi (Baguettes), Bun Cha (Kebab rice noodles), Spring Rolls,...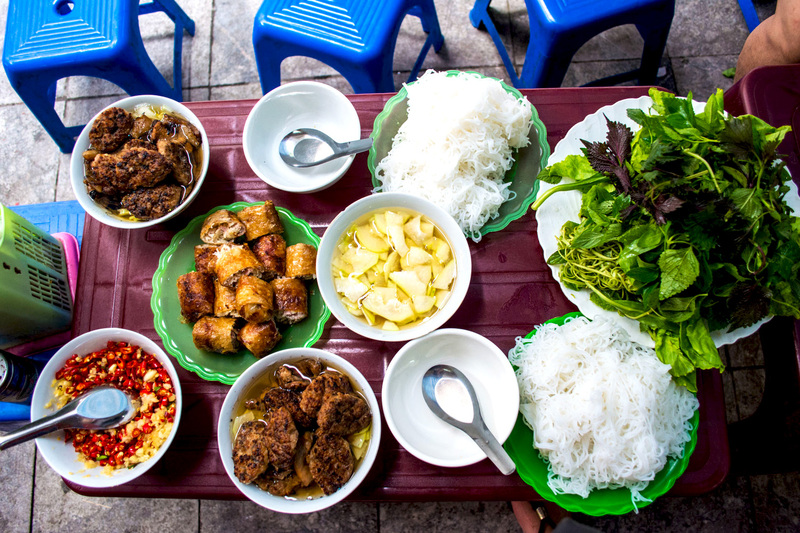 (Bun Cha in Vietnam)

In Vietnam, people in the North like to eat frugally, people in the Central region like spicy and sour dishes, and people in the South love to eat sweets. Vietnam customized tours will give you a taste experience in each different specialty food, from dishes in luxurious restaurants to street food stalls.



Whether you want to discover Vietnamese history and culture at the variety of UNESCO World Heritage Sites in the country, explore the natural landscape or enjoy diverse Vietnamese cuisine, Vietnam private tours promise to take you to every aspect of this. Get ready to come to Vietnam soon!