Your 20s are the best time to experience some adventurous activities at first hand. In case, you still wonder where to find a destination for these challenging moments, we highly recommend Myanmar for your next expedition. Having a Myanmar private tour, you are free to explore a wide range of ancient temples, try some traditional cigar or chew some crisp locust. For more details, you can take a look at the list below and pick some activities suiting you.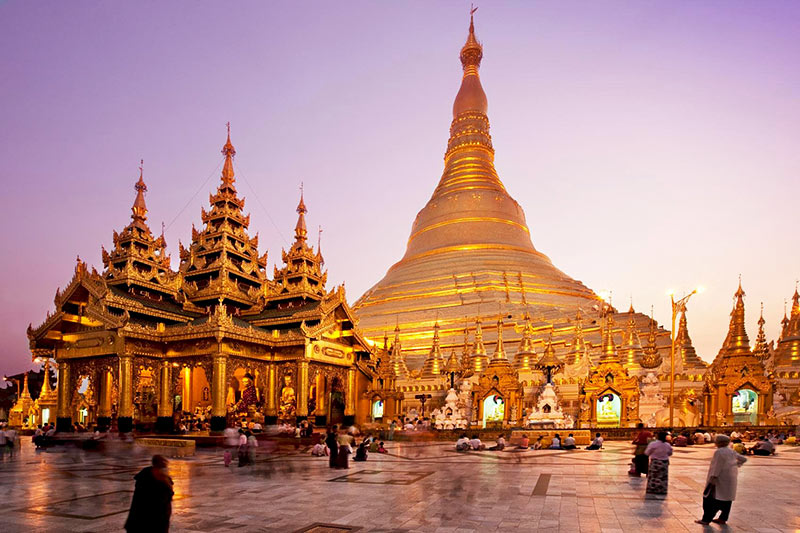 Get lost in the labyrinth of ancient temples in Bagan
Bangan offers you a special trip by bike around hundreds of mysterious old temples. However, you are likely to get lost within this area since you are visitors and it is tough to navigate the dusty path in the middle of numerous temples. But you are in your 20s, some wrong turns are once-in-a-lifetime experience and you will never forget. Electric scooters can be rented with $10 per day. Just remember to be back before the battery runs out.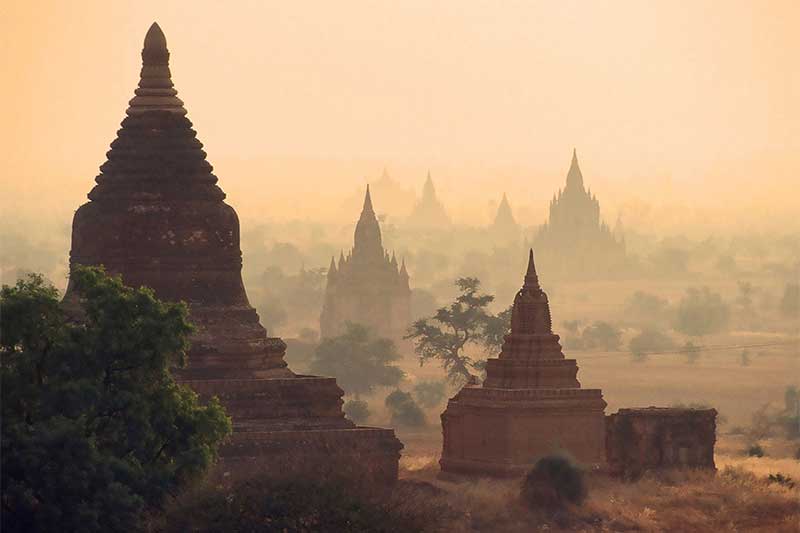 Read more: Top gripping outdoor activities in Myanmar
Take a horse- drawn carriage in Pyin Oo Lwin
Located more than 70 km east of Mandalay, the Pyin Oo Lwin plateau is 1,000 meters above sea level so it has an extremely cool climate, suitable for leisure travel. The roads are lined with trees and extremely airy. With such a wonderful climate, the Pyin Oo Lwin plateau was once chosen as a resort for British soldiers. Perhaps that is why the houses here are all of the former British architectural style. Among these pieces of the past are vibrantly painted horse-drawn carriages. You can try to sit on a carriage and let the horses take care of the rest. For a vivid, clip-clopping ride around the town, plan to spend around $2. Sounds interesting, right?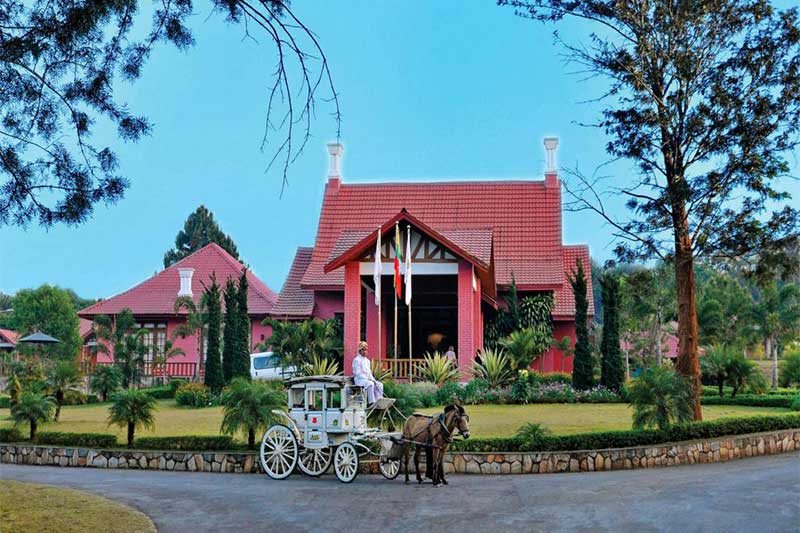 Read more: Reasons why Myanmar is the perfect winter getaway
Observe how to make gold leafing in Mandalay
Mahamuni Pagoda in Mandalay offers tourists who have Myanmar customized tour an incredible chance to experience the culture of gold leafing in Myanmar. Visitors can place thinly pounded sheets of gold on the well- known Maha Myat Muhi Buddha Statue. Just paying a small fee and you can see tons of tiny gold leafing and how to set them on the statue with your naked eyes. While you have to get up in the early morning, but the extraordinary event really worth to give a try.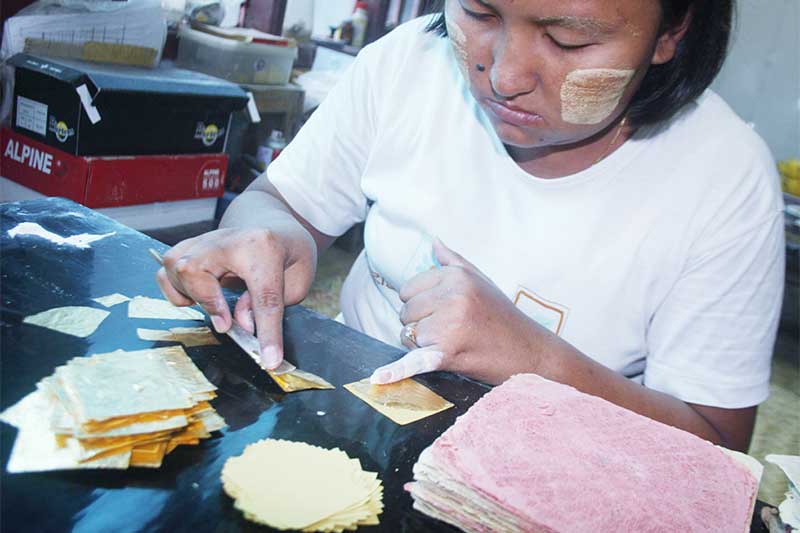 Try some cheroots at Inle Lake
Homemade cheroots are one of the most popular products in Inle Lake, Myanmar. When joining in a Myanmar family holiday, you may have opportunities to observe the way cheroots being rolled or try to taste these a bit. However, do not take a big puff since these conventional cigars are potent. If you want to start with easier ones, you can go for the sweeter-tasting cheroot, which consists of tamarind, banana and honey.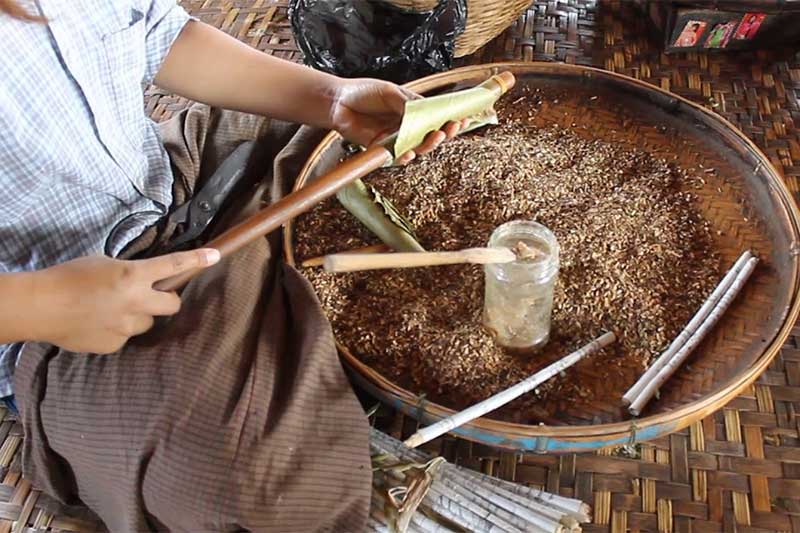 Read more: Top extraordinary things in your Myanmar private tour
Travel by a train across Myanmar
Travelling "ordinary class" on a train across Myanmar is the best way to accumulate only-Myanmar experience, particularly when you want to save some money. On the train, you are free to admire the tranquil beauty of Myanmar's countryside with the lush green alongside your road. In addition, you can blend into the locals' daily lives by having some chit- chat with them throughout your expedition. Remember to prepare some food to share with fellow passengers. It is such a good way to start a conversation.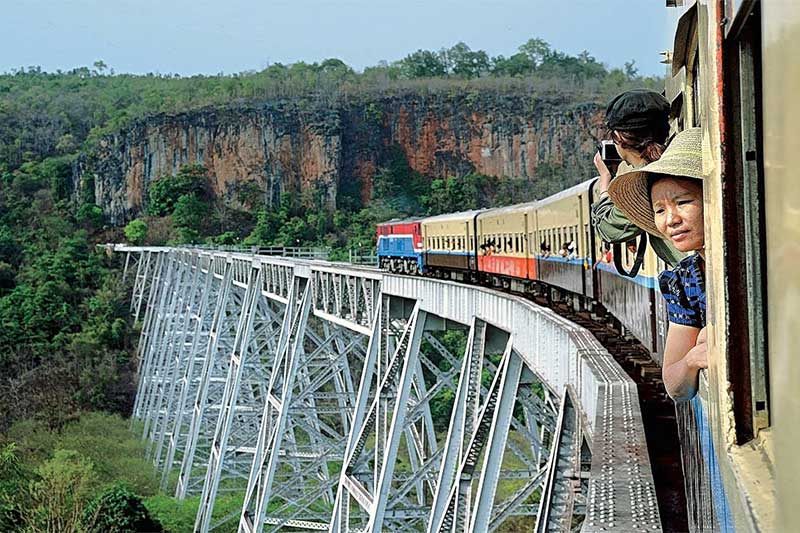 Cycle around Yangon
Trishaws are widely known as a mean of transport in Myanmar. Rent one to explore Yangon and you will be able to go through congested traffic. You also can go wherever and whenever you want to contemplate the splendid sights in your Myanmar travel package. Travelling around the city with only $1 is an ideal way to adventure when you are young, wild and free.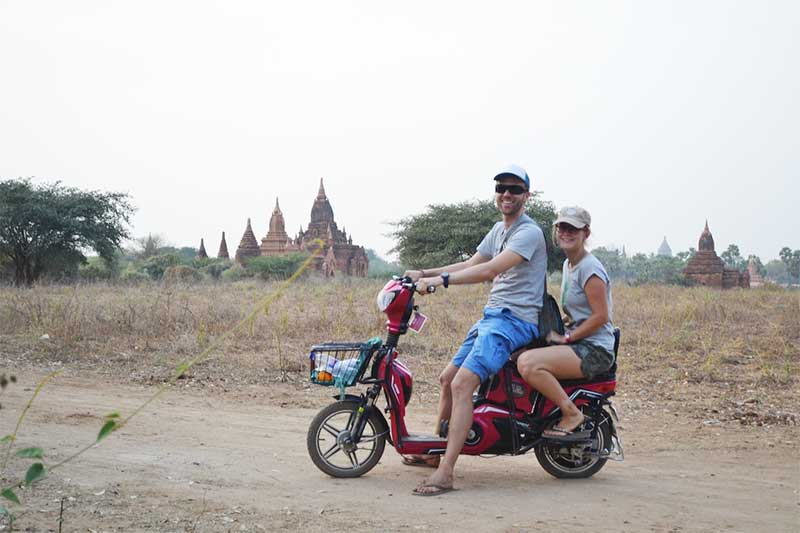 Scour Burmese treasures at a local market
Markets in Myanmar are home to many treasure troves from the past. Therefore, if you spend your time searching in such places, you can find rare vintage carpets or antique things. It seems like a treasure hunt with unknown presents. You also can ask for locals or vendors around about where to find these artifacts or the story behind them. It definitely is an exhilarating experience for you to try. Just taking the precaution when purchasing certain types of artifacts. Foreigners can be fined when trading contraband or prohibited goods.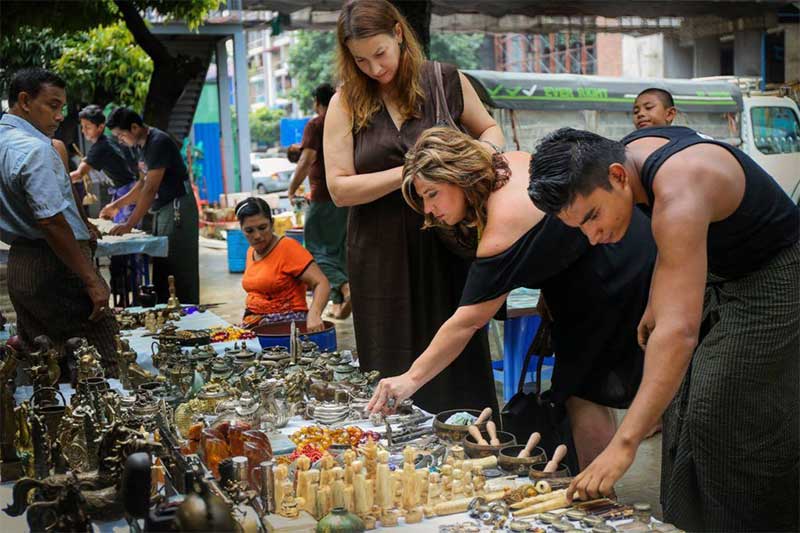 Dance the night away in Yangon
Yangon is famous for its vibrant nightlife. You can find plenty of pubs and bars to get away from it all and party up. Even rooftops are available for you to shake it off and burst into enjoyment. Once a month, a dance party called FAB can be thrown for people to gather and have fun. You can find many travelers, expats and locals talking to each other and dancing with the non-stop music.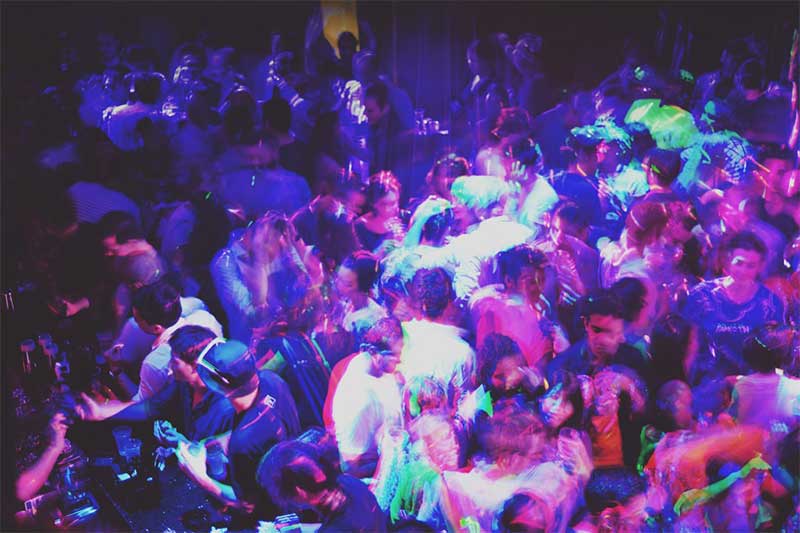 See tours:
Fantastic Vietnam - Myanmar Holiday 20 days