Vietnam is famous for many stunning landscapes, historical monuments and savory delicacies ranging from the North to the South. Depending on the weather, topographic, population and habits, each region has its own exclusive characteristics. Therefore, first- time travelers may confuse when taking part in Vietnam tailor- made tours. To tackle this issue and gain the profound insight of this S-shaped countries, tourists having Vietnam private tour this year can take a look at the main differences between Northern and Southern Vietnam.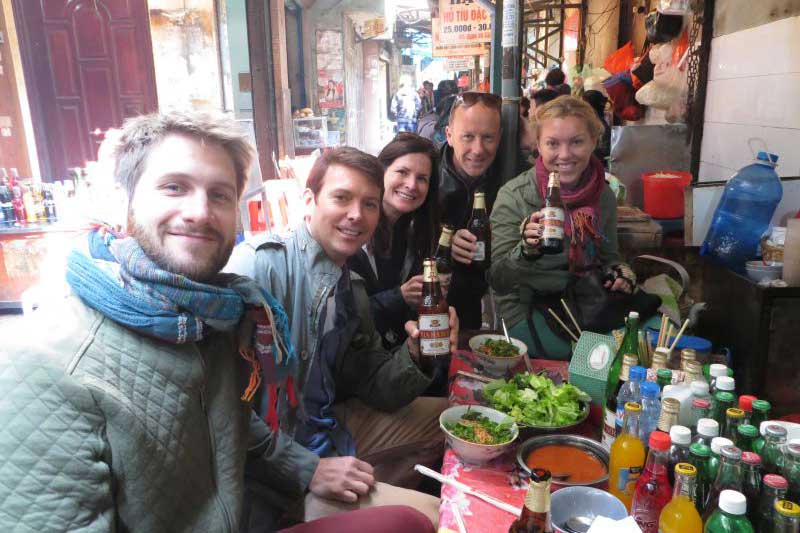 Language
It is no doubt that Vietnamese (Tiếng Việt) is the official language throughout Vietnam. However, you can find various regional dialects and accents varying in different areas. In fact, locals in the North and the South use discrepant accents, phrases and phonetic elements. It is a true challenge for you when moving in plenty of areas. But, you do not need to be anxious excessively since even Vietnamese can meet troubles if they speak to somebody from other parts of the country. All you have to do is trying to listen to different dialects in advance to adapt yourself to the language. In case you reside in the South, be sure to get the hang of Northern dialects as most of the apps and devices in Vietnam use them.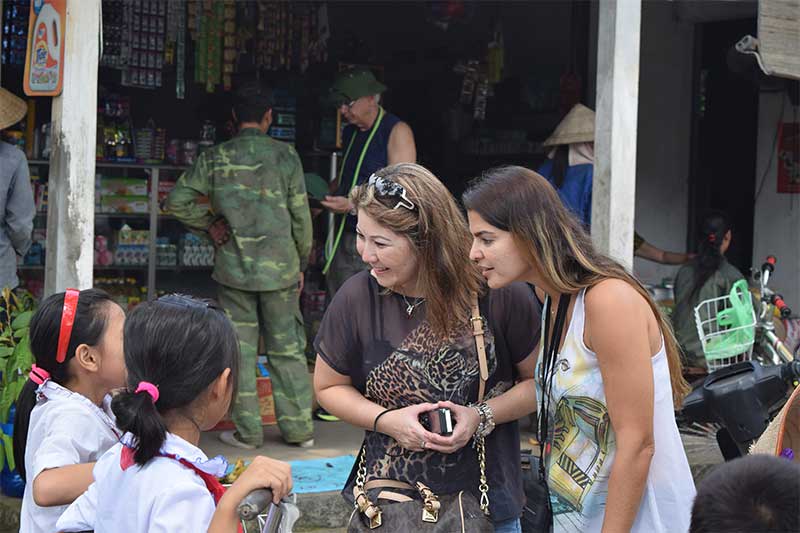 Weather and Temperature
Although Vietnam is known as a tropical country, the South and the North have distinct seasons with some outstanding features. In the Northern Vietnam, the weather is divided into four seasons. In the summertime, you can feel the scorching hot, humid climate with the temperature up to 38°C and the rain occasionally drizzling throughout the day. On the contrary, the frigid cold dipping into single-digit temperatures during winter months may hinder you from outdoor activities. Locals usually bundle up with thick jackets to cope with this climate. Farther North, in the mountainous areas like Sapa, you'll have a chance to see snow.
Meanwhile, the Southern Vietnam is consistently hot with an average temperature around 25- 30°C and never dipping below 20 °C in Ho Chi Minh City. In the evening, when the sun goes down, you can enjoy balmy weather with some blustering, which is a perfect climate for nightlife parties.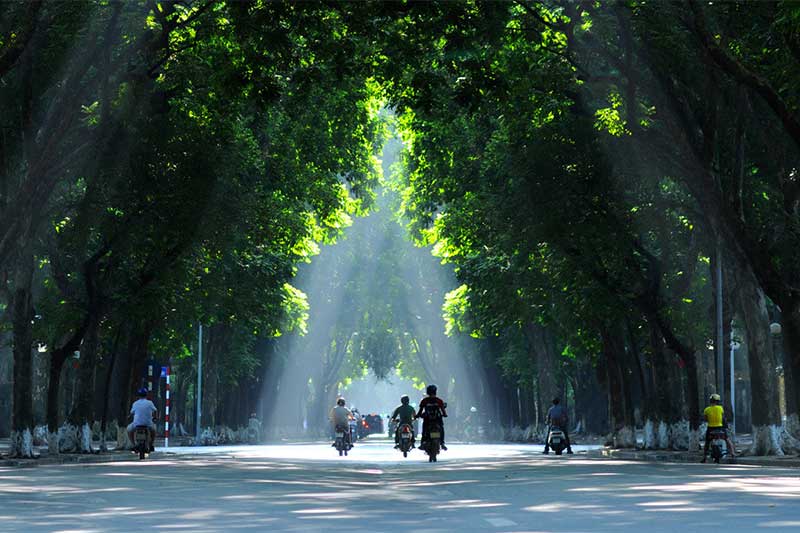 Coffee
Coffee is considered as the most common beverage in Vietnam. However, the way Vietnamese people savor this special drink is a topic of interest. While the Northern locals prefer enjoying a small cup of coffee with coffee filters in cafeterias, the Southern ones seem to be into milk coffee with ice. Due to the constant hot climate here, people in the South occasionally want to gather in some stalls in the pavement. Then, they will order a glass of condensed milk, robusta beans and tons of ice cubes. It is an effective way to shelter from the relentless heat.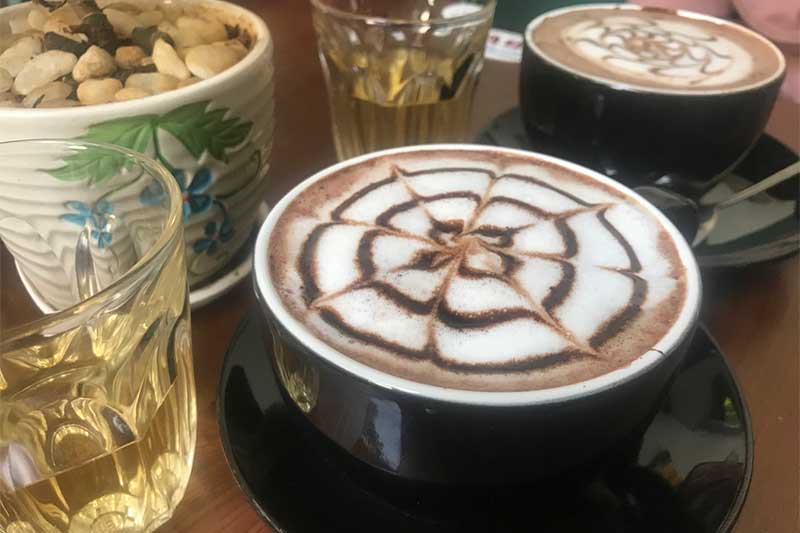 Read more: Food and drink safety when traveling in Vietnam
Daily meals
Generally, Northerners gravitate towards noodles for breakfast and rice for other meals in a day. There are a wide range of choices such as bún riêu, bún chả, bún ốc or Northern-style Phở, so dwellers in the North are free to opt for. A bowl of Beef Phở, which is hot to the bone, can warm you up in the crack of winter mornings. However, in the South, inhabitants typically eat cơm tấm (broken rice) with pork, seasonal chicken and seafood for all meals. Plenty of fresh fruits also can be incorporated into daily dinners thanks to many large agricultural regions.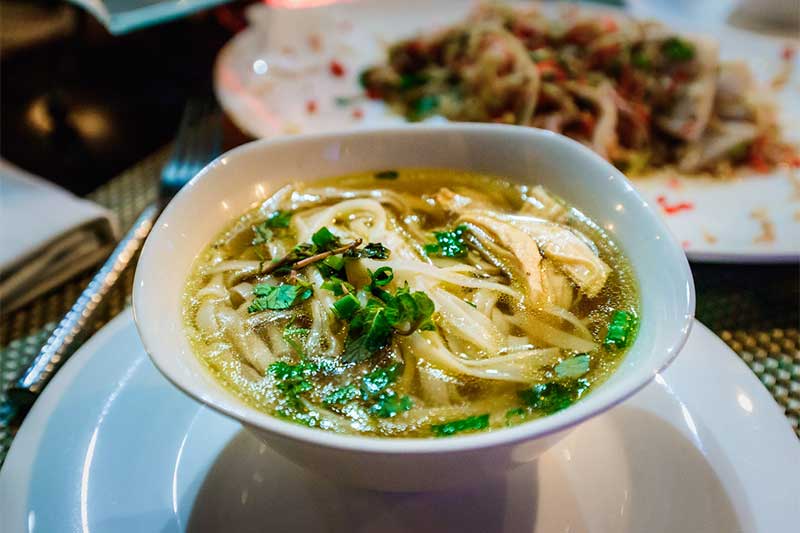 Read more: Vietnam Street Food: Top Essential Dishes
Fast food
Youngsters in the South also love Western-style processed food. In the center of any town, visitors having Vietnam family holiday can easily find some fast-food chains of KFC, Popeye's, Lotteria, or Burger King. McDonald's is also available in Ho Chi Minh City now. Of course, these counterparts exist in the North, but they are not as popular. In fact, there's approximately one Burger King for every 1.5 million residents in Hanoi. In Ho Chi Minh City, that number drops to one Burger King for every 500,000 people.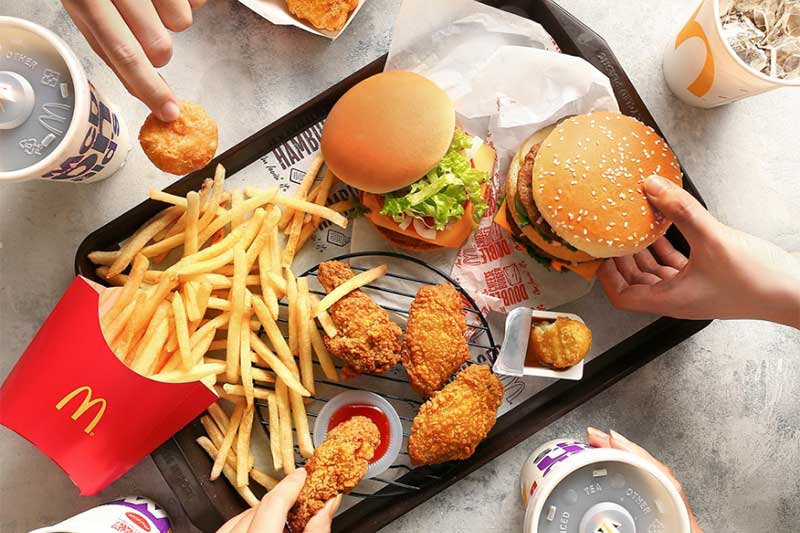 Nightlife vibes
In case you are a big fan of nigh pubs and want to stay out till the sun rises, the South is more ideal for you to plan a Vietnam travel package. Particularly, in big cities like Ho Chi Minh City, there is a wide range of bars and clubs opened all night long. You can hit some beers in Bui Vien Street, have some chit-chat with locals or just stop by some food stalls and have a hearty meal. In Hanoi, the lifestyle of people is more traditional with curfews. But, you want to hang out overnight and get wild by wandering around the Old Quarter and stopping by some pubs. Ta Hien Street is also an optimal place for you to stay up and get wild.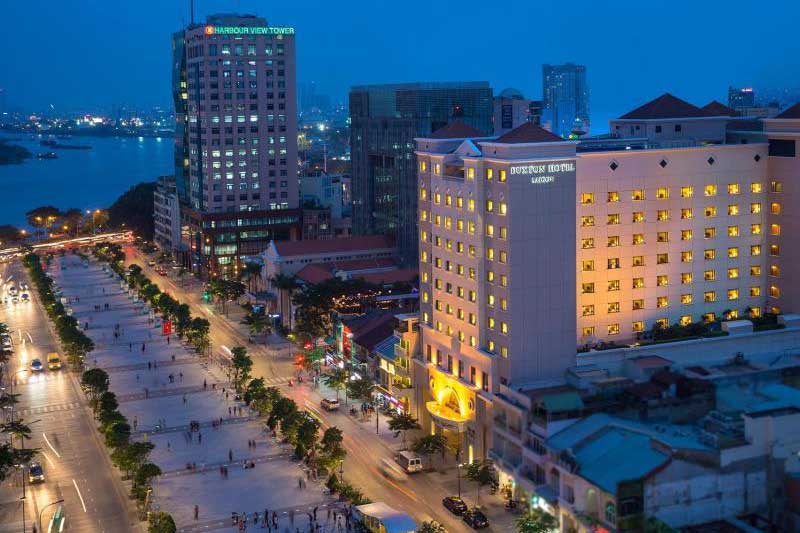 Read more: Things to do in Ho Chi Minh City nightlife
Travel destinations
In the North, tourists have a tendency to come for both the splendid nature and the long- standing history. From the ancient Old Quarter in Hanoi to a host of stunning landscape in Ha Long Bay, the region is home to gorgeous sights and remnants from the bygone era. Meanwhile, tourism in the South mainly consists of beaches and resorts. Particularly, Da Lat, Da Nang, and the Mekong Delta are attractive destinations with emerald water and sandy beaches. Most of which can be approachable easily by a short flight from Ho Chi Minh City.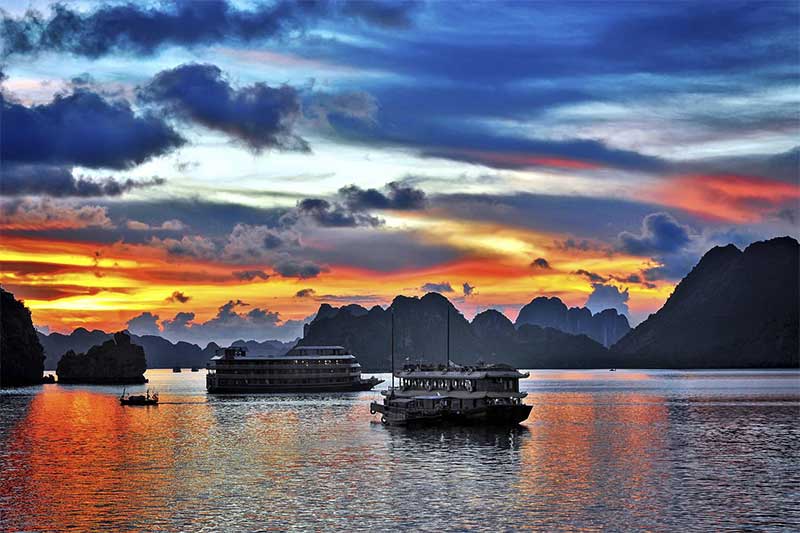 See tours:
Colorful Vietnam - Thailand Tour with Phuket 17 days
Indochina Connection Thailand - Vietnam - Cambodia - Laos 18 days