Tourists who have Vietnam private tour have a tendency to buy some souvenirs or packed specialities as a way to reminisce about fond memories or present to family and friends. However, it is not easy when Vietnam is such a varied country with a host of must- buy things cataloging from delicate manmade crafts to the high- quality fabric. In order to help you find it more convenient to enjoy your tour in Vietnam, we will offer you the list of what to buy and where to purchase it, sorted from the North to South. Just check it out!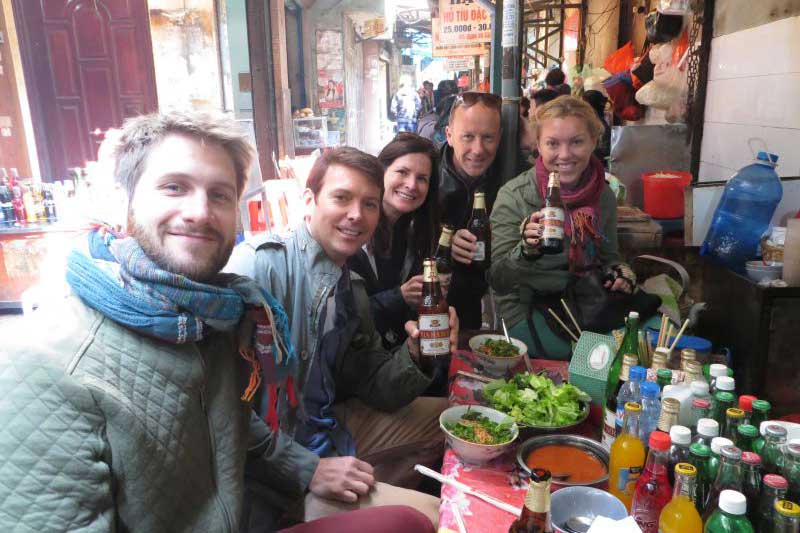 Sapa
A large number of ethnic minority groups live in Sapa, not far from the border of China. They have their own traditions and customs with many symbolic handicrafts, ornaments, colorful traditional apparels, which you can buy in local stores. Thanks to the development of the tourism industry in this location, you would find it easy to communicate with locals who are fluent in English. Make sure to come back home with vividly embroidered fabrics, silver jewelry or roasted buffalo meat. Purses and scarves are also the signature items in Sapa, so you can buy them in weekly fairs or markets. Besides, tourists tend to buy dried and packaged medicinal herbs because of their exquisite fragrances. These unique packets even contain a lot of health benefits and help you relieve your pressure. You can use these as you please – as tea, mixed into food, added into a herbal bath or even used with a nice, aromatic massage. One word to note, you should be careful because the sellers may sell leather or fabric goods which are incredibly similar to the authentic ones but made in China. In these cases, don't hesitate to ask residents or tour guide on how to distinguish them.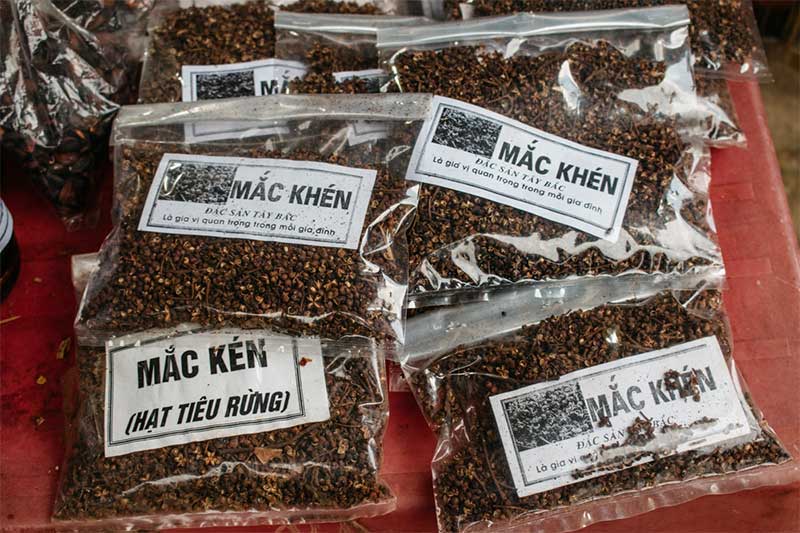 Hanoi
Having experienced over 1,000 years of history, Hanoi is home to plenty of striking classical things. Although the city capital of Vietnam is becoming a cosmopolitan, there are numerous arts and crafts which are preserved and upgraded, so you can buy as characteristic presents. Dó paper is one of these things. Made from the bark of Dó tree, the raw material is left in 3 months to become soft, smooth and durable paper used for paintings or books. Particularly, this type of paper is the main component that creates popular Dong Ho Paintings- traditional art depicting the daily life of locals through periods. You can find Dó paper on Hang Gai or Hang Bac Street in Hanoi.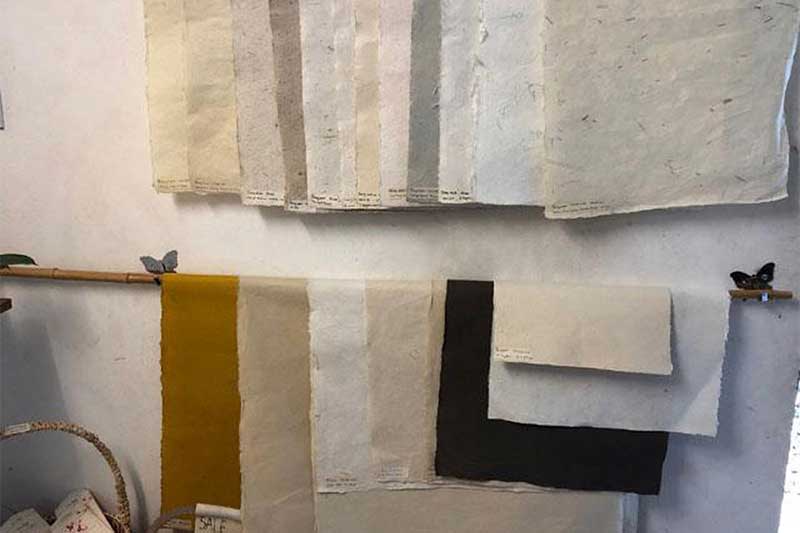 Read more: 7 awesome things to do in Hanoi
Ha Long Bay
If you stop by Ha Long Bay in your Vietnam family tour, you can meet many roadside shops selling silk embroidered paintings. The most special feature in these paintings is that they are not drawn or painted by brushes. All the patterns in these artworks are rented with silk thread by hand only. Even, many shops have craft-men embroiders silk in front of your eyes. Also, these paintings have usually been made by disabilities, so buying such things is the way to support those. The silk-paintings that are full of ingenious decoration are extraordinary gifts you can buy for your beloved one with a reasonable price.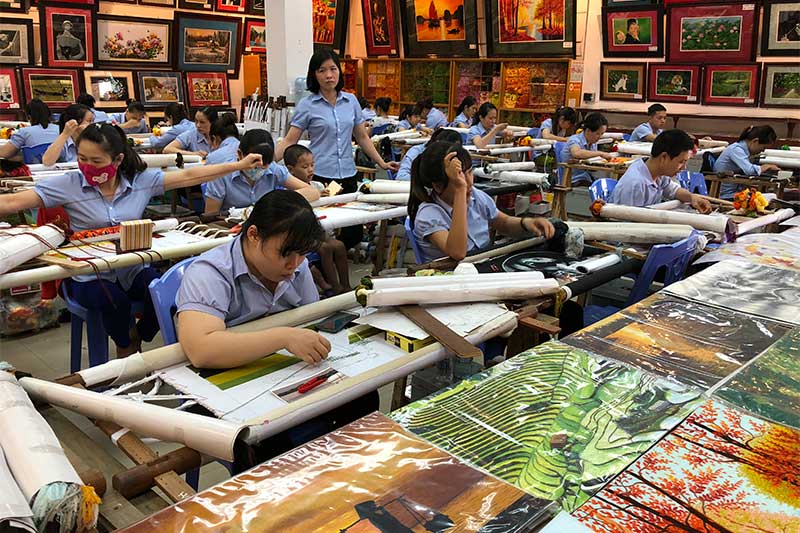 Read more: Top things to do when cruising Halong Bay
Hue
The image of this destination is always attached with the gorgeous conical-shaped hat (Nón lá)- One of the S-shaped country's symbols. In fact, each region in Vietnam decorates the conical hat differently. However, Hue is famous for interesting cravings inside the hat. During the process of making them, local pictures and verse of renowned poetries are embedded between the leaves and they are only visible when light is shone directly on it. This unique technique makes Hue's conical hat become a fascinating souvenir for tourists who want to commemorate about their Vietnam customized tour.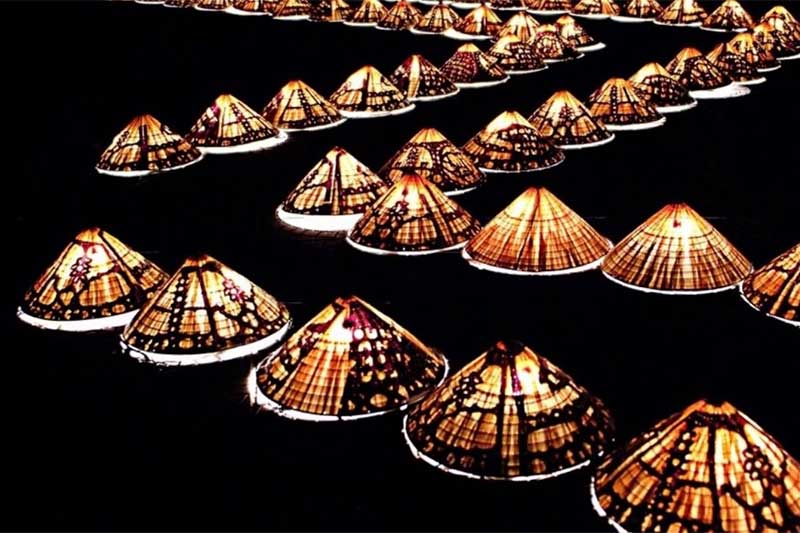 Read more: 6 best things to do in Hue
Da Lat
Da Lat is considered as a green land for a lot of veggie and fruits. Therefore, you are free to opt for anything you want like strawberry, tomato, grapefruit… you name it. In addition, the hill around Da Lat is a fertile land for coffee farming. You can try and be careful because you can fall in love immediately with its mesmerizing smell and rich flavor. If you visit the coffee plantations in this area, remember to buy some coffee packages right in the source. With just a sip and you have never forgotten the feeling of coffee lingering in your tongue. Another signature product they have in Da Lat is Atiso Tea (or Artichoke Tea). Like its name, the tea is made from fresh artichoke flowers which have a cooling effect on your body. You can get this tea at the local store in Da Lat like L'angfarm. At this shop, you can find other specialities such as jam, root chips and dried fruits. Plus, the presentation and packaging are available for you here in case you want to purchase these items as a gift.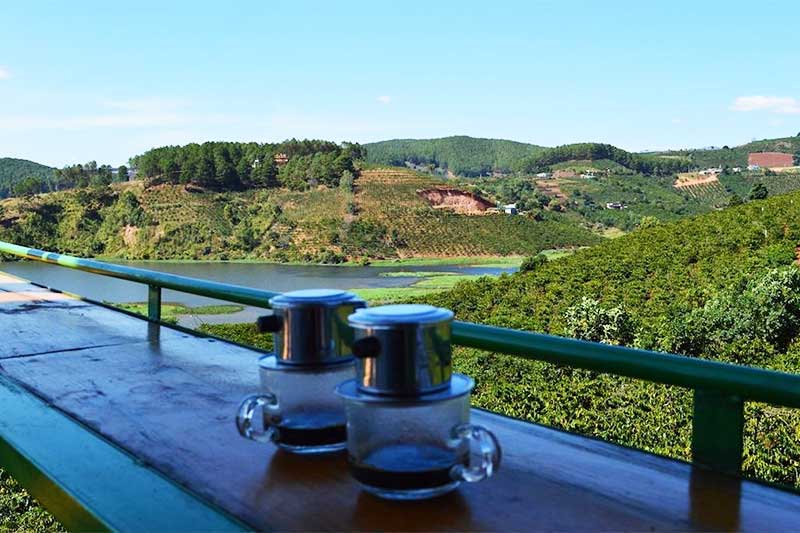 See tours:
Absolute Vietnam Holidays 15 days
Indochina Connection Thailand - Vietnam - Cambodia - Laos 18 days
Extensive Vietnam Family Holiday 21 days