Any trip abroad will bring visitors an extremely excited mood when preparing to discover new and beautiful destinations, especially in
Vietnam
. However, the differences in language, activities and culture also make them nervous and hesitant. In order for the journey to go smoothly and happily,
you should prepare everything carefully
. In the following article, we will list 8 things to do before departing to travel to
Vietnam Private Holidays
.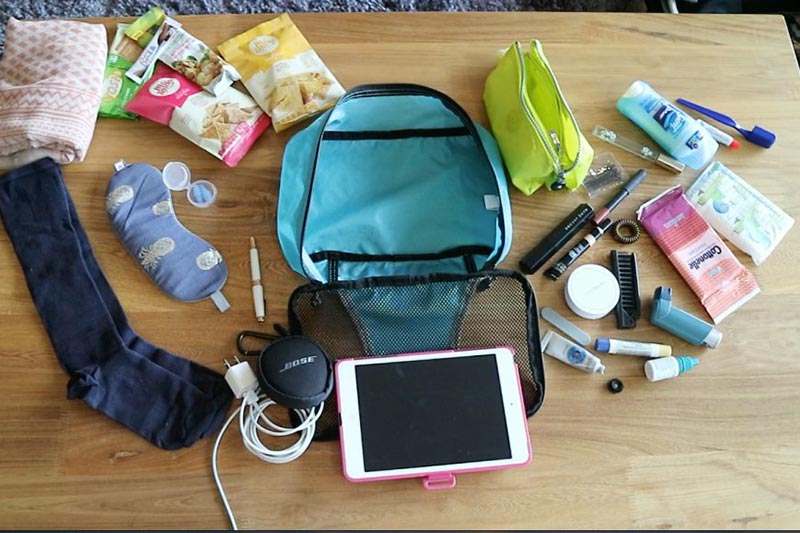 Find out all the information about tourist attractions

Whether you are going to a domestic destination or traveling abroad, it is very important to find out as much information about the city you are going to as possible. There is a lot of information on the Internet or you can ask people who have been there- they will give you a very authentic experience.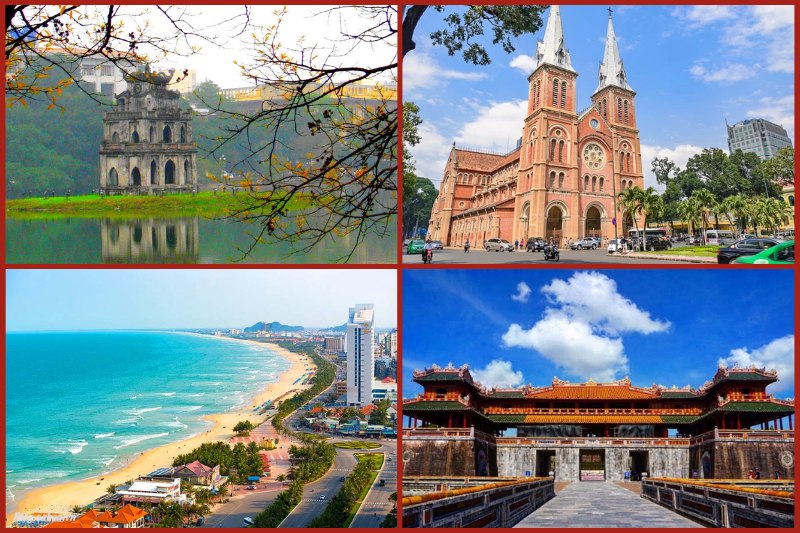 (Famous cities in Vietnam)
Find out about must-visit places, unique local food, and fun activities. In particular, it is necessary
to study the culture in that country to easily adapt
. Besides, the weather is a key factor for you to choose the right time to travel in
Vietnam
and bring the most necessary clothes.
Check essential documents


Before departing to travel abroad, you need to prepare two most important documents:
visa and passport
. You should have a passport valid for at least 2 years if traveling as a digital nomad.
Vietnam
requires tourist
passports to be valid for at least 6 months
from the date of entry. Need to have a visa plan and apply for the places you are going to. Remember to
copy your visa and passport and other important documents
so that you can use them in case the original documents are lost.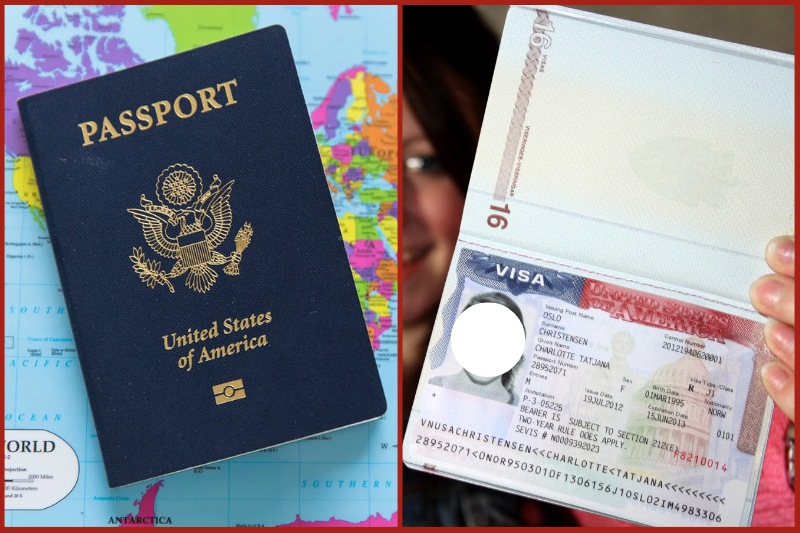 (Documents to travel in Vietnam)
In addition, you should also bring
identification documents
such as your country's resident card, driving license, travel insurance, etc.
Cash and credit cards


When entering any country, you need to change to that
country's currency
for easy shopping. Especially in Vietnam, you can use a credit card to withdraw money, which will be convenient for tourists.
VISA and MasterCard
are the two most popular international credit card brands in
Vietnam
. There are also Discover, JCB, American Express,...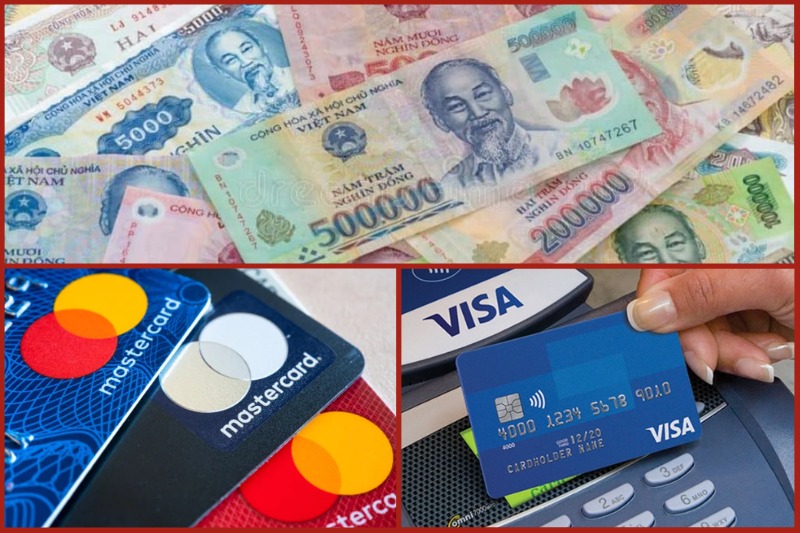 (Cash and credit card to use in Vietnam)
However, when traveling in any case in
Vietnam Customized Tours
, you
must always keep your money carefully and avoid showing off the items
you have such as wallets, phones, cameras, jewelry,… by thieves and robbers can appear at any time.
Comfortable clothes
Visitors should only bring
enough clothes
for the day of travel.
Prioritize choosing cool and quick-drying clothes
made from cotton, linen, khaki, etc. In winter, you should wear a thick coat instead of many shirts. Before going, you should also regularly wear them.
Follow the weather forecast to choose the right outfit
.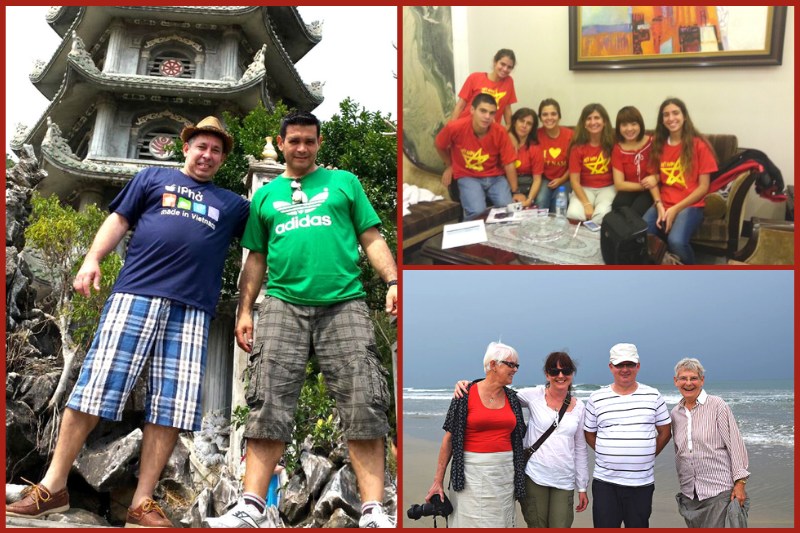 (Clothes to travel in Vietnam)
Note that you
should not wear high heels and western shoes
unless you drive a car often. Wear flats or sports shoes for comfort and pain relief. You can also bring a pair of sandals to go for a walk in the evening.
Personal belongings and medicines

You should list the things you need to bring before joining Vietnam Customized Holidays to avoid forgetting. In it, you should note the electronic devices, cosmetics, accessories, ... Visitors should learn about the regulations of the plane to bring accordingly.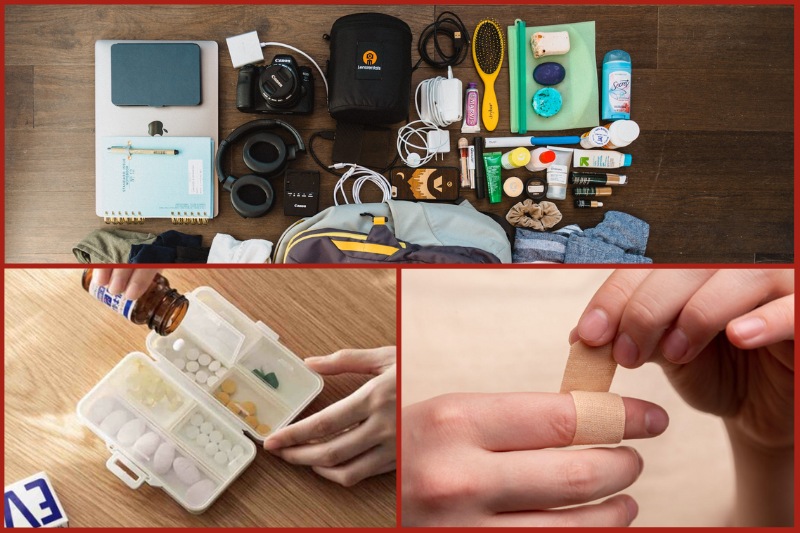 (Personal belongings and medicines to travel in Vietnam)

You should also bring some common medicines such as stomach ache, flu, bandages, ... All medicines you should keep in a bag for easy finding when needed. Medicines must be accompanied by a prescription, clearly stating the full name and address of the prescriber and the passenger.



Download useful apps

The smartphone is an inseparable object in everyone's life. Guests can install a variety of apps, which can make your stay easier and more enjoyable. Some applications that you must have in Vietnam are:
+ Book flights and hotels: Booking, Traveloka and Agoda.
+ Chat chit: Messenger, Skype, Zalo.
+ Find food: Shoppee Food, Baemin, Loship.
+ Book a car: Grab, Bee, GoJek.
+ Maps: Google Maps.
+ Shopping: Shoppee, Tiki, Lazada.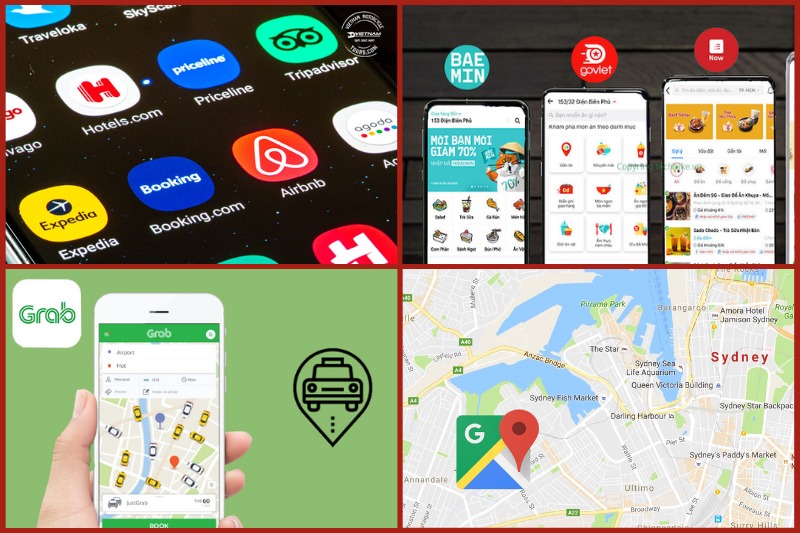 (Useful apps to travel in Vietnam)

Food and drinks
When traveling abroad, your food taste may not be suitable for the new country. Therefore, you can put some dry food such as dried food, cake, chocolate, ... to eat when hungry. If you want to bring fruit, peel it and put it in a vacuum box. You should not bring wet and smelly clothes because it will wet and stain your luggage.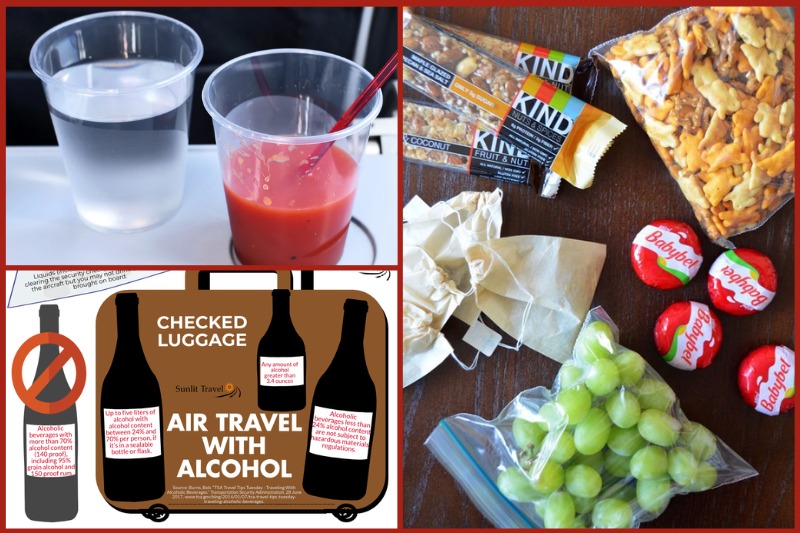 (Food and drinks)
You can bring a water bottle to get drinking water at hotels and airports. Remember to bring bottles only! Please note that alcohol is carried on board according to the regulations. Milk and baby food must be accompanied by young children when boarding.

Book tours through travel agencies

When going to a foreign land, it is difficult for you to move and prepare yourself. Therefore, booking a travel program through the company is the perfect choice to help travelers save time and money.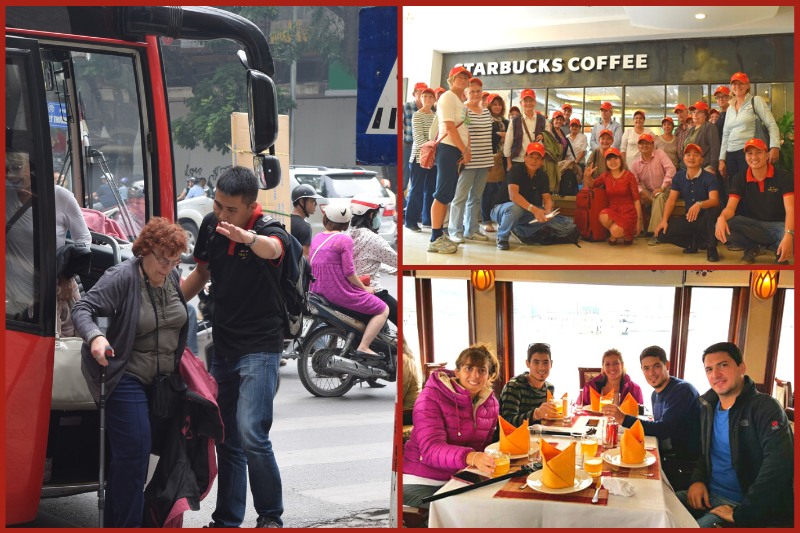 (Visitors to Vietnam)

The company will guide visitors in detail in the preparation and planning stages from eating, sleeping and playing. Visitors just need to follow and enjoy every happy moment in their journey. All concerns about language, culture and living environment differences will be broken when participating in such Vietnam Private Holidays.

Vietnam is a tourist destination that is sought after by many foreign tourists because of its wild and beautiful natural scenery, diverse and different cultures and friendly people. Before coming to this land, visitors need to prepare the above important things to create many memorable memories.