The
northern mountainous region of Vietnam
possesses great tourism potential with
magnificent natural landscapes, unique culture and powerful history
. This land has high mountainous terrain, rugged but the climate is very pleasant and comfortable. Besides, the natural landscape and rich ecosystem make the northern mountainous region of our country a particularly attractive tourist destination for visitors participating in
Vietnam Private Tours
. Prominent places such as Ha Giang, Cao Bang, Ta Xua, Mu Cang Chai, Moc Chau,... Because of
the differences in weather and culture
, the following article will bring you a travel guide to the northern mountains of Vietnam to have the most smooth trip.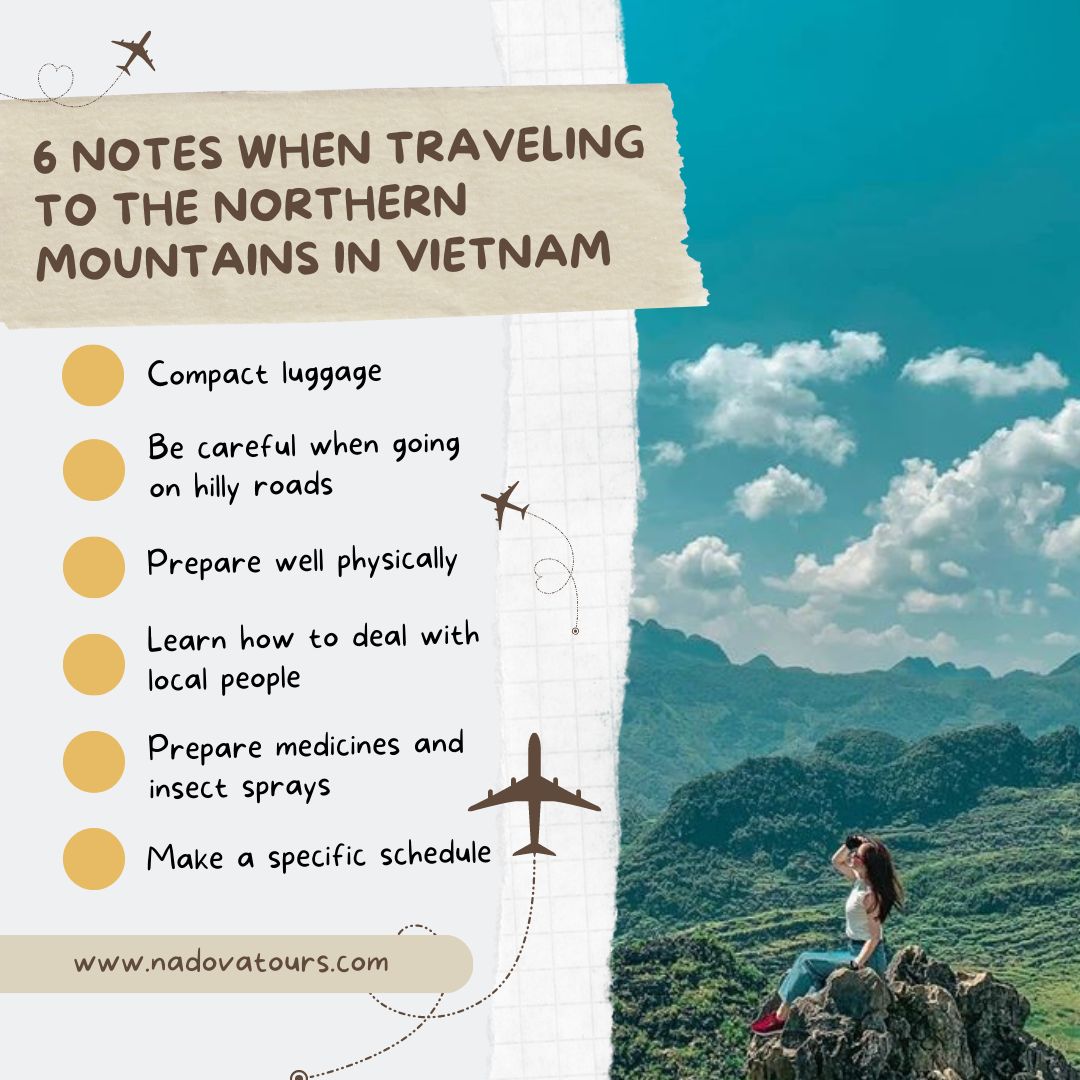 1. Compact luggage, should bring warm clothes and raincoats

Traveling in the mountains requires you to move a lot. To make it easier to move, one of the things to keep in mind is to bring the most compact luggage. It is best to pack your bags with comfortable clothes such as t-shirts and stretch pants; sport shoes; simple personal items to keep your bag from being bulky and help you fully explore the mountains of Vietnam. You can bring beautiful clothes to the attraction to change clothes instead of carrying it all the way.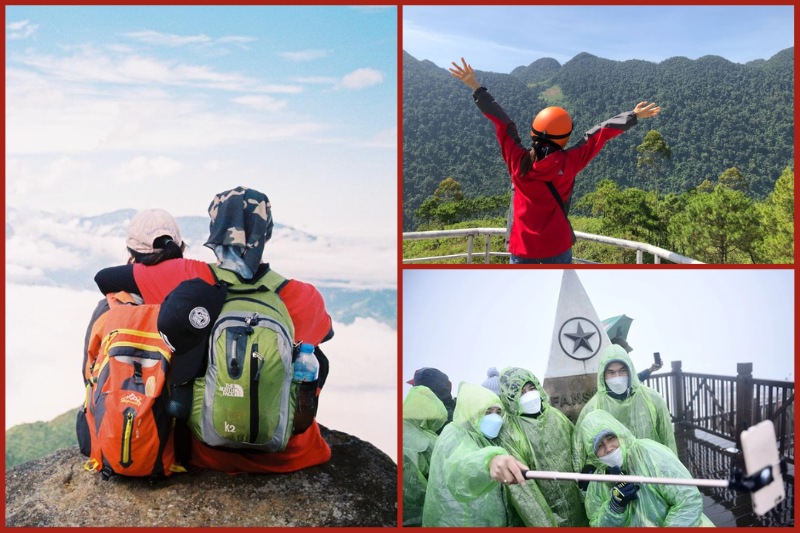 (Compact luggage, should bring warm clothes and raincoats)
The Northern mountainous region has
cool weather all year round
, especially cold in winter. So visitors need to remember to
bring warm clothes
regardless of the season. In addition, you should also
prepare a raincoat to avoid unexpected rains
or sometimes the weather is more foggy in the morning.
2. Be careful when going on hilly roads, limit moving in the evening
The terrain of the northern mountainous region of Vietnam is mainly hilly, with winding and dangerous passes. Therefore, visitors should be very
careful when traveling on these roads
, especially by motorbike. Visitors will certainly want to check-in at the majestic landscape of the passes such as O Quy Ho, Ma Pi Leng, Khau Pha,... However, they possess quite
dangerous terrain
: One side is a cliff, the other side is an abyss. Therefore, visitors need to
choose strong cars and move carefully
during the
Vietnam Customized Tours
.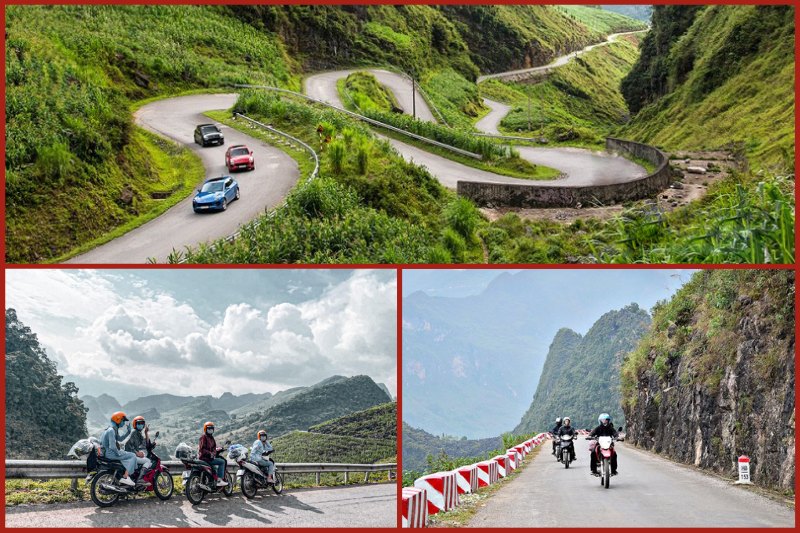 (Be careful when going on hilly roads, limit moving in the evening)
You should
limit going at night to avoid danger.
National highways or pass roads are very deserted. Many places
do not have streetlights
, it is not safe for you to go at night, especially those who go alone or ride a motorbike. Visitors should also note to
fill up the gas
tank before going up the mountain road because there are very few gas stations on the road.
3. Prepare well physically
Most of the beautiful and outstanding attractions in the mountains of Northern Vietnam cannot be stopped right there by cars. Visitors will have to
travel by motorbike or on foot
to be able to approach and take beautiful photos with the nature here. Besides, the sightseeing areas are often
quite large
, visitors need to
have a good health to explore and find the most beautiful scenery
.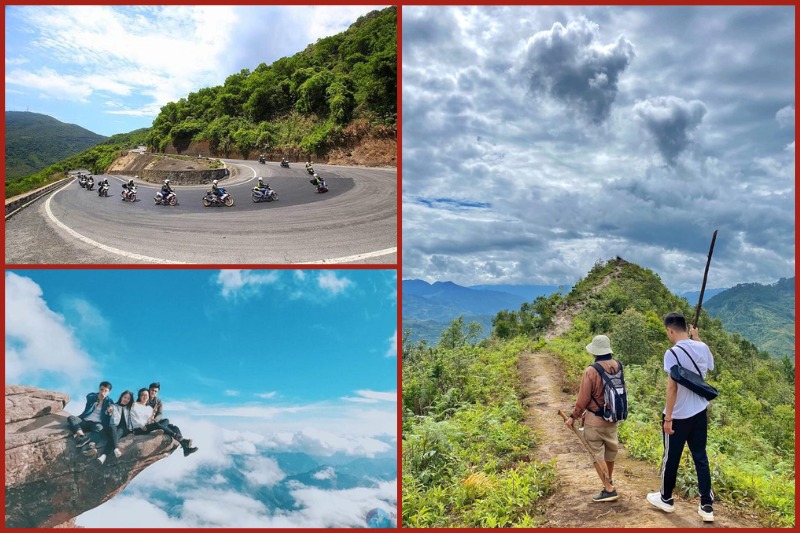 (Prepare well physically)

You should eat all meals during the trip and avoid eating strange foods of unknown origin when entering the mountains. You need to provide enough water for your body by always carrying a water bottle during your journey.

4. Learn how to deal with local people

The northern mountainous area is mainly inhabited by the Mong, Thai, Dao, Ha Nhi, etc. with typical traditional culture. When visiting this land, you will feel strange in front of the costumes, voices, and the way of living and living of the local residents. Therefore, the most important thing when traveling to the mountains is to respect the culture of the people here, not to laugh at their difference from your life.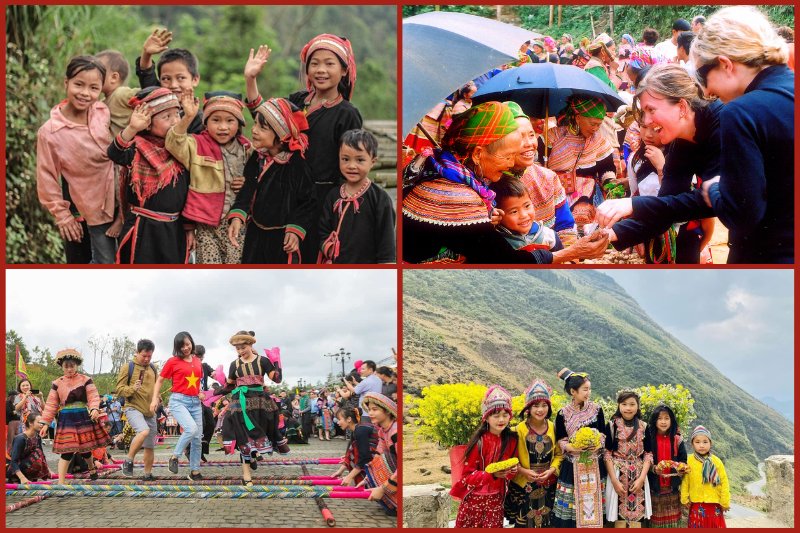 (Learn how to deal with local people)
Most of the mountainous people are
ethnic minorities
, so they are very close and hospitable. Before you go to
Vietnam Private Tours
, you can
prepare some candy to give to the children
you meet on the way.
Do not arbitrarily take actions that affect the customs and habits of the people
, especially should not show excessive actions towards women.
5. Prepare medicines and insect sprays
Unexpectedly, we can experience health problems while traveling, making the trip incomplete. Therefore, it is best to
prepare some medicine
to help cope with the most common problems such as
motion sickness medicine, cold medicine, digestive medicine, etc.
Especially, in mountainous areas, there are
few pharmacies
that we usually frequent. use, should be prepared in advance in case bad situations happen.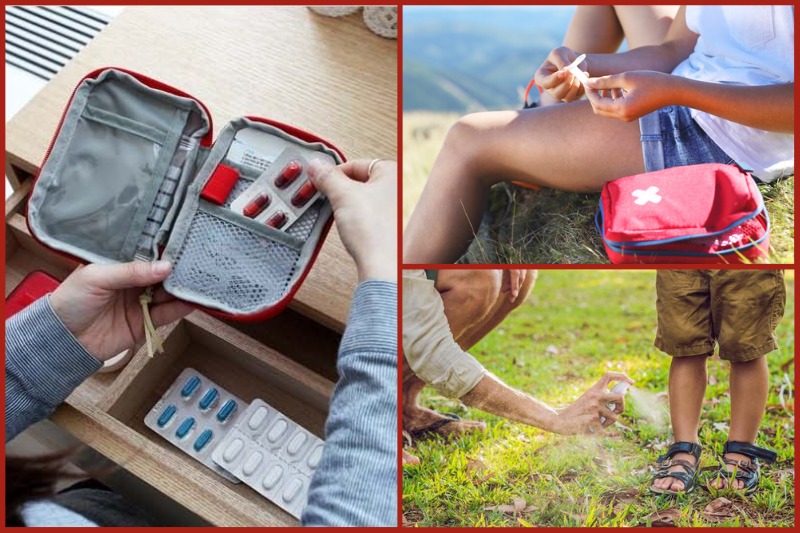 (Prepare medicines and insect sprays)

If you travel in mountainous areas, you should bring mosquito spray and insect spray to avoid skin diseases and insect-borne diseases. In addition, visitors should learn how to handle when bitten by animals to avoid affecting their health later.

6. Make a specific schedule

Whether you are exploring destinations in the mountains of Northern Vietnam within a province or traveling inter-province, a specific schedule is required. To make a detailed and appropriate plan, you can refer to the reviews of visitors who have been here or the tour schedules of travel agencies, look closely at the map to know the location of each coordinate. check-in. Note that visitors should not be "greedy" to go to too many places, but be selective and consider their own health and time.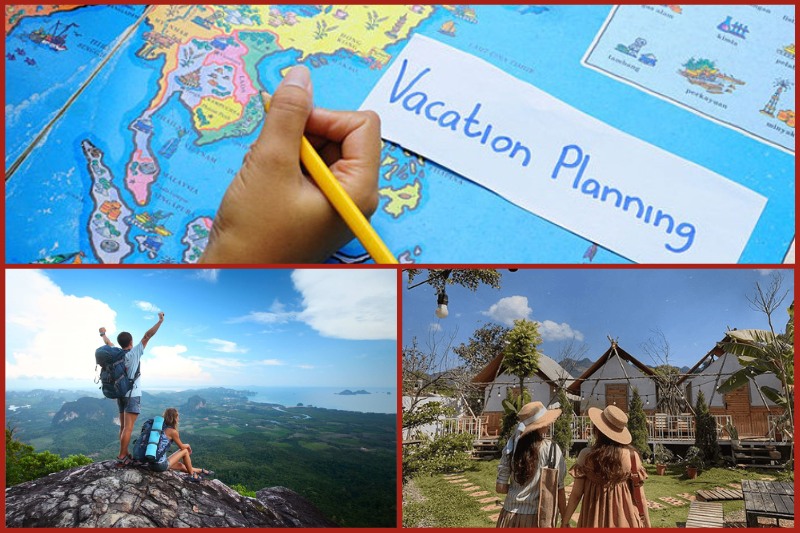 (Make a specific schedule)
If you make this mistake, you will not have enough time to go to all the tourist attractions because the locations are often far apart and the mountain road is quite zigzag.
If you do not plan scientifically
about accommodation, means and destinations,
your trip will be both tiring and you will not check-in all the outstanding places here
.
Above are the notes when traveling to the northern mountains of Vietnam in particular and the mountains in general that
you should "pocket" to have a fun, complete and meaningful journey.
This beautiful land is not easy to conquer, so you should
prepare well before departing for Vietnam Customized Tours.
If you do not have a satisfactory schedule, just let Nadova Tours handle it and you just need to carry your suitcase and go.