Why Vietnam? Will it be worthy to travel to Vietnam for my precious holidays? Will it be safe yet fun and memorable? Those can be common questions when it is time you think of a vacation and put Vietnam in a comparison with other destinations such as Thailand, Cambodia, Laos or Myanmar. In fact, Vietnam has something to offer to every tourists, no matter what experience you are expecting. From the wonderful natural landscape, fascinating culture, delicious food to friendly and hospitable locals, a Vietnam Tour can make your dream trip come true. Let's get ahead of the big crowd and travel to Vietnam, we list here 10 reasons why you should put Vietnam in your bucket list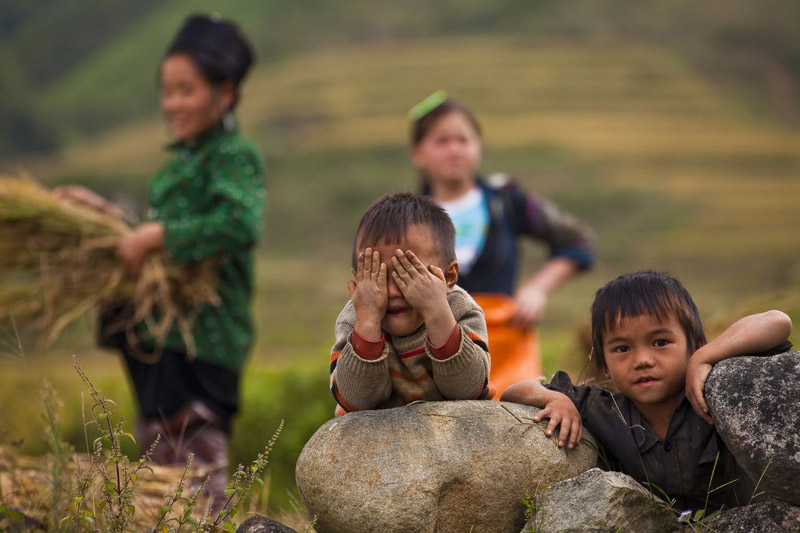 1. Exquisite and delicious food
If you are a foodie, Vietnam is absolutely a food paradise for you. Vietnamese food is always tasty, yummy, fresh and healthy. Traveling to Vietnam and try the authentic food here, you will be a big fan of delicious Vietnamese dishes. It goes far beyond the world-wide recognized Pho or Spring Rolls, varies by regions and seasons guarantees to bring a unique taste and flavor to the table where you visit from North to South. Moreover, street food is another highlight of a Vietnam Customized Holidays. Stop at any of these food stalls on the sidewalk, pull out a small plastic stool, join the locals and try the strange looking dish or a bowl of whatever noodle, and heavenly is exactly what you will get next.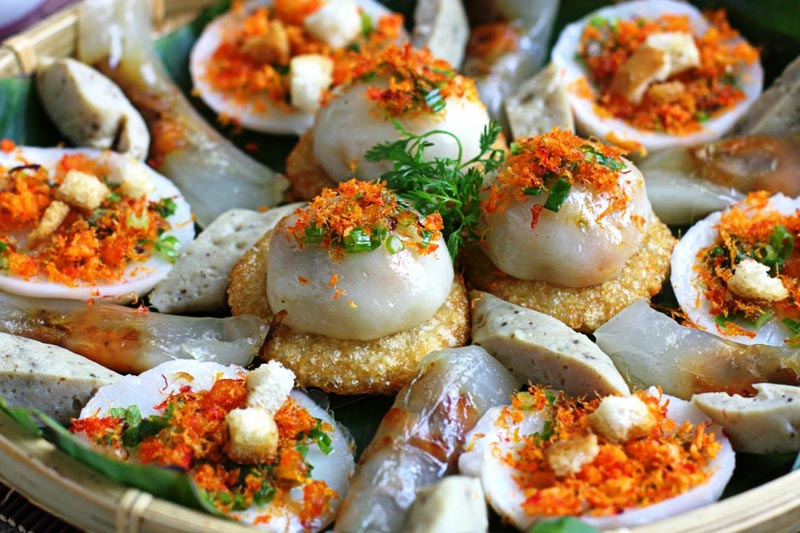 2. Friendly Vietnamese
Warm greeting and bright smile are what you encounter wherever you go during your Vietnam Holidays. Like other neighbor countries in South East Asia, Vietnam is well known for the hospitality and friendliness of its people, a national treasure. From urbans to the countryside, you will be surprised by the friendly attitude of the people. Do not hesitate to make friends and explore the real local culture with Vietnamese.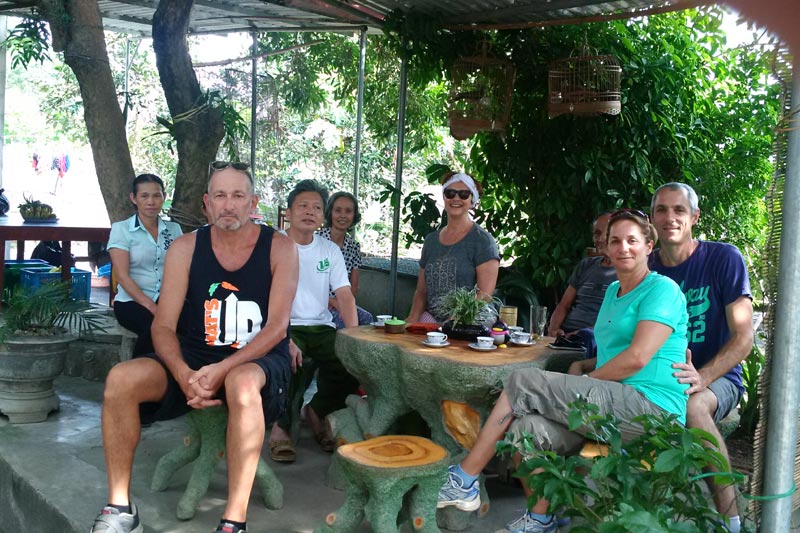 3. Breathtaking Scenery
Vietnam has many wonderful natural landscapes that have been honored by UNESCO as the World Heritages such as Halong Bay, Ha Giang Rocky Plateau, Phong Nha Ke Bang Cave, Hoi An Ancient Town or Trang An Grottoes. It is a beautiful country from the stunning Northern Mountain down to the fertile Mekong Delta. Beside the well-known places, Vietnam still has plenty of hidden charms that only those who visit the country will be able to reveal. Whether a must-see site or an off-the-beaten-path destination on your Vietnam Tour, you will not be disappointed for a single minute with the natural beauty in Vietnam.
4. Reasonable Cost
Vietnam is a famous destination that is pretty reasonable for varying kind of budget. Price of a Vietnam Customized Tour can be much cheaper than traveling in other continents. Hotels, resorts, hostels have been developed rapidly in both quantity and quality that can easily match every budget and expectation, from basic to luxury travelers. For instance, a 5 star resort in Hoi An may cost the same amount for a 3 star hotel in cities like Sydney or London. Food cost is really cheap and street food is available all day. You can easily have a spending budget of just $15/day for food and drink even in big cities
5. Beautiful Beaches
Thailand or Philippines are famous destinations in South East Asia for beach holidays, while Vietnam pristine beaches are still less acknowledged. However, with the 3000 kilometers of coastal line, Vietnam is certainly a place you can look for a perfect beach break or a romantic honeymoon vacation. A few days relaxing at Nha Trang, Mui Ne or Phu Quoc after your Vietnam Custom Tour is really a precious gift. Most of the beaches in Central Vietnam are safe and gentle to swim and there are water-sport activities as well in case you worry your children are bored there during your Vietnam Family Holidays. Snorkeling, scuba diving are available in Nha Trang or Cham Island while you can try the kite-surfing in Mui Ne. If you are a beach fan, let's put Vietnam in your list.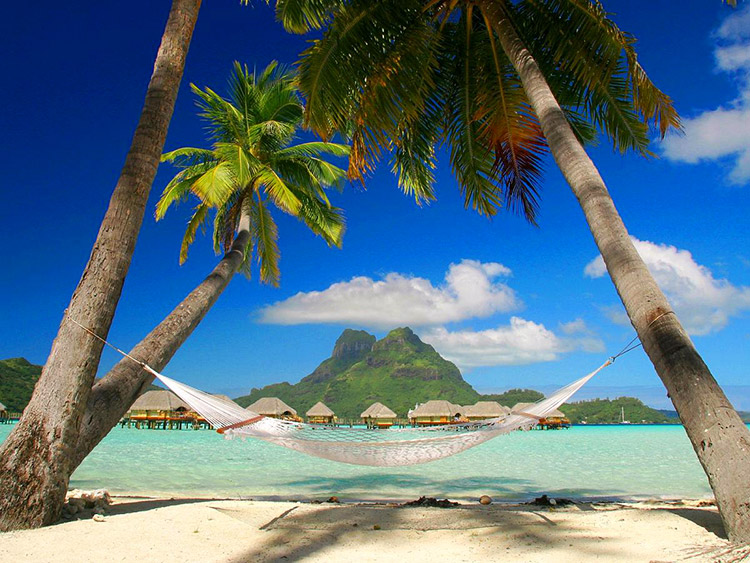 6. Off-the-beaten-path traveling experience
Are you looking for such traveling experience? Vietnam has all to offer you, a trekking route in the middle of nowhere, staying in homestay with ethnic minorities or rock climbing in Cat Ba island and sand skiing at Mui Ne. A Vietnam Customized Tour is quite potential of being a unique experience of adventure, a great way to fully enjoy the natural beauty of Vietnam in your own way.
7. Traditional Festivals
Vietnam is one of the oldest cultures in South East Asia and with its long and epic history, there are many traditional festivals take place all year round. The festivals feature folk dances and songs, ritual ceremonies, colorful marches and lively traditional games which are totally different to the Western culture and really fun to learn about. Travelers are always welcome to join the locals during their festivals and see how they enjoy the religious part in life. The major festival is the traditional Tet Holidays which lasts for a week and a Vietnam Tour during that period will be a real insight of Vietnamese culture.
8. It is the natural thing
People in the world used to think of Vietnam as a torn-up country by many wars, a destructive battle field but things has changed recently. Think Vietnam, you can think of a country with original and unspoiled landscape that stretches from north to south. Vietnam has many national parks throughout the country. You can go bird watching and camping in tropical forest of Cuc Phuong or Cat Ba, explore the world largest cave Son Doong in Phong Nha National Park or getting a jeep to discover Cat Tien Park. For nature lovers, Vietnam has many choices for you.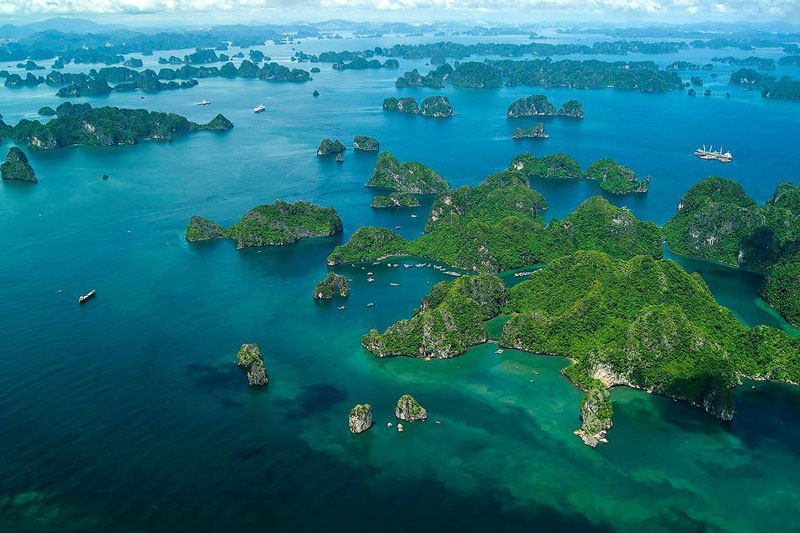 9. The best coffee
Believe it or not, Vietnam is the second largest coffee exporter in the whole world. Therefore, coffee culture of Vietnam is really an interesting thing to learn on your Vietnam Customized Tour. Coffee is everywhere, black coffee, coffee with condensed milk (Café sua da), coffee with coconut milk, coffee with soya milk, egg coffee etc. Why need to rush in the country like Vietnam? Sit down, order a traditional Vietnamese coffee and watch life pass by on a small street corner. Sometimes you can learn more about the culture by adjusting to the local pace.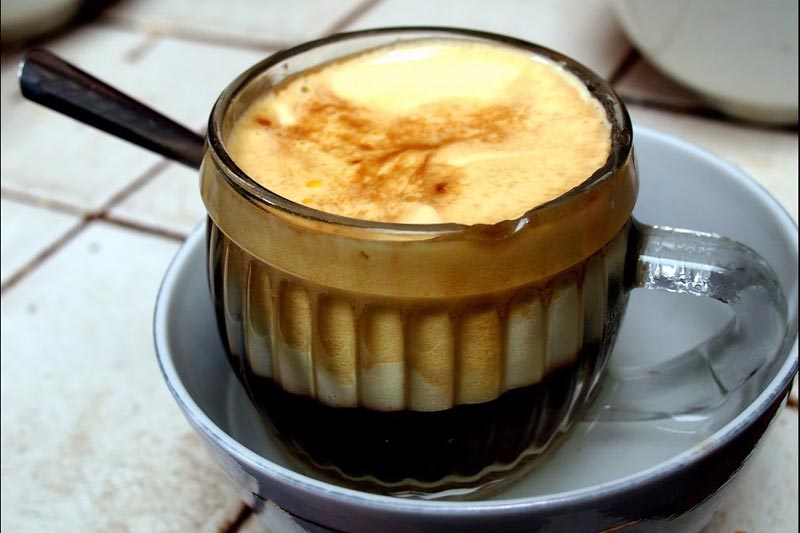 10. Shopping
Vietnam can be a shopping paradise for those who are looking for trendy ethnic fashion or unique handmade crafts. From the silver earing of the hill tribes to colorful silk scarves and traditional women's outfits, you can find great offers anywhere in Vietnam. Hoi An Ancient Town is also famous for the express tailor made suit and dress, just in a day. Practicing "Bargain" while shopping in Vietnam is also great fun for your Vietnam Holidays.
Read More: When is the best time to travel to Vietnam