In summer holiday vacation, Myanmar is occasionally on the wish list with a wide range of picturesque beaches, sacred temples and ancient caves. However, the cold season is also the best time to discover this nation, particularly for tourists looking for warm winter in their Myanmar private tour. Before deciding the destination for your winter break, why don't you read this article and spend time considering to opt for Myanmar?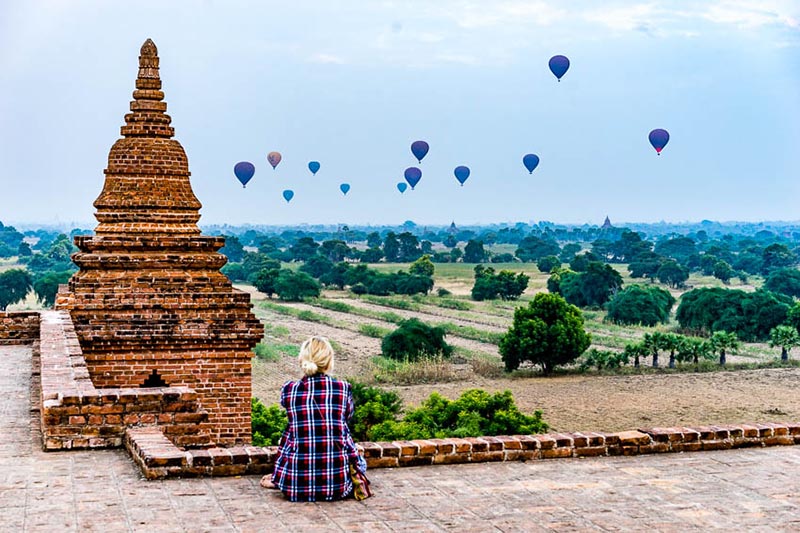 Myanmar doesn't really get cold
As a tropical country, the cold season in Myanmar is not frigid like other areas. Average temperatures from November to February remain approximately 21-24°C during the daytime and in different regions. . In comparison with heating summers, winter is more comfortable time of year to have a Myanmar customized tour. Particularly, if you do not want to bask in dazzling light and sweat, as well as spoil your skin with sun rays, winter is the advisable travelling time. That's also the reason why Myanmar is crowded for this very reason.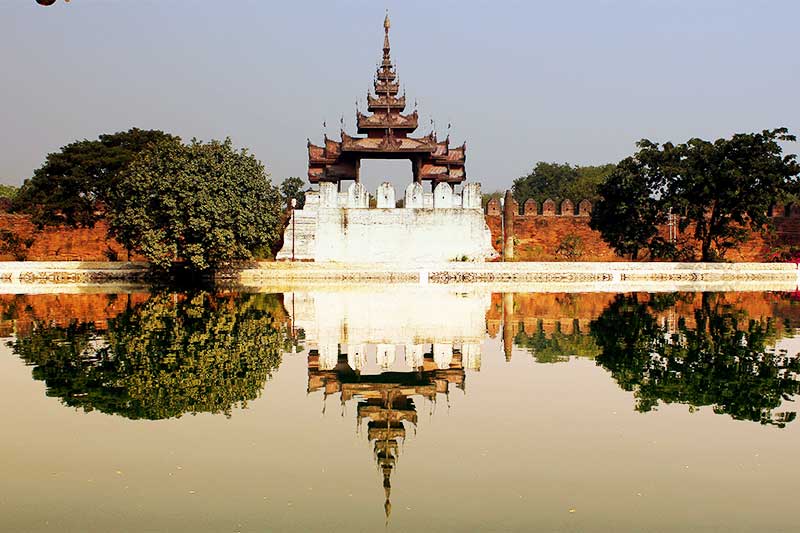 Read more: Top 10 things to experience in your Myanmar travel
Warm your spirit by head to Shwedagon Pagoda
Be prepared for yourself when you come to Shwedagon Pagoda. It is no doubt that you will completely be shaken up because of its grandeur and luxury. Glorious Shwedagon Pagoda has been constructed by 27 metric tons of gold leaf and numerous diamonds and gems which is ornamented vertically up on the sides of the pagoda. This site is one of the most religious sanctuaries for travellers immersing into blessed vibes and natural beauty. Thousands of visitors come here each month to admire the splendor of Shwedagon Pagoda. In winter, you can have some spiritual experience like a walk on the pavement and feel the gentle heat, observe the vivid golden yellow covered all of the towers or view the stunning glow of sunset. Having a trip to a popular religious sight can help you warm your heart.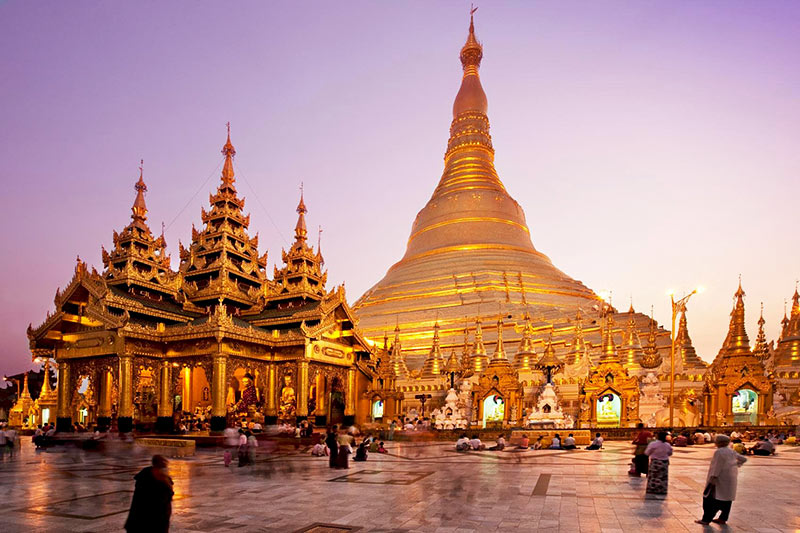 Read more: 11 things you should know before travelling in Myanmar
Sail around the obscured Mergui Archipelago
Do you know about the "Atlantic of Myanmar"? Well, don't hesitate to come and join with us in a wonderful aquatic kingdom- Mergui Archipelago. Having a Myanmar family tour and pay a visit to Mergui Archipelago, you can have chances to observe a variety of vibrant fishes and explore the marine life. Mergui Island serves as a perfect spot to snorkel, scuba-dive and even relax on the seaside. With the moderate temperature, you are free to soak in the sunshine and come up closer to this unspoiled part of the world.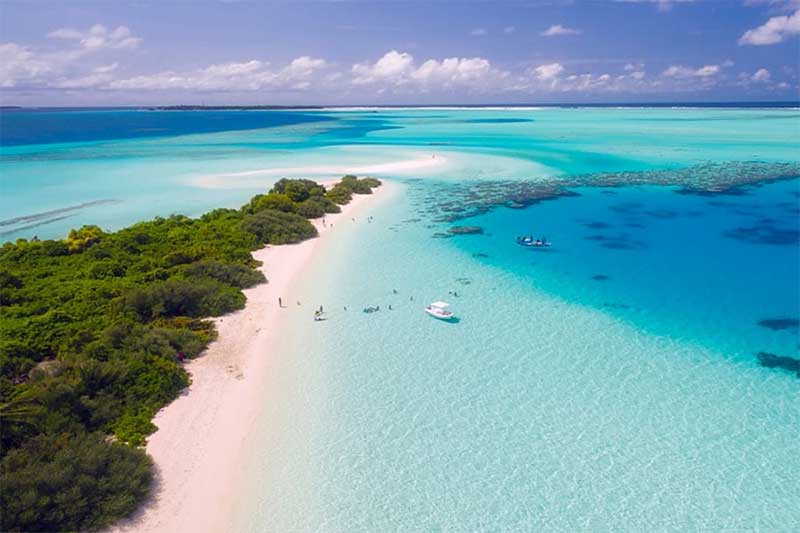 Read more: Top gripping outdoor activities in Myanmar
Challenge yourself with Hpa- An caves
A bit off the usual path of Yangon - Bagan - Inle Lake, Hpa An located in Mon State holds many splendors like Saddan Cave. This enormous cave is dotted with Buddha statues, pagodas, and drawings. There are also bats, mostly harmless, but sudden movements will cause a few to screech and fly around. All caves and temples in Myanmar require you to take off your shoes, so in winter, your toes can feel the cave's cold muddy ground. Particularly, the only way to return to where you started is either through the cave again or on a small hired boat that takes cave-goers back to the entrance. Remember that the opening hours for the cave are 6 am – 6 pm (seven days a week). If you want to go further, Saddan Cave is breathtakingly beautiful. Located approximately 17 miles from Hpa-An, this cave is a hollow of wonderment and is famous for its Buddha wall carvings.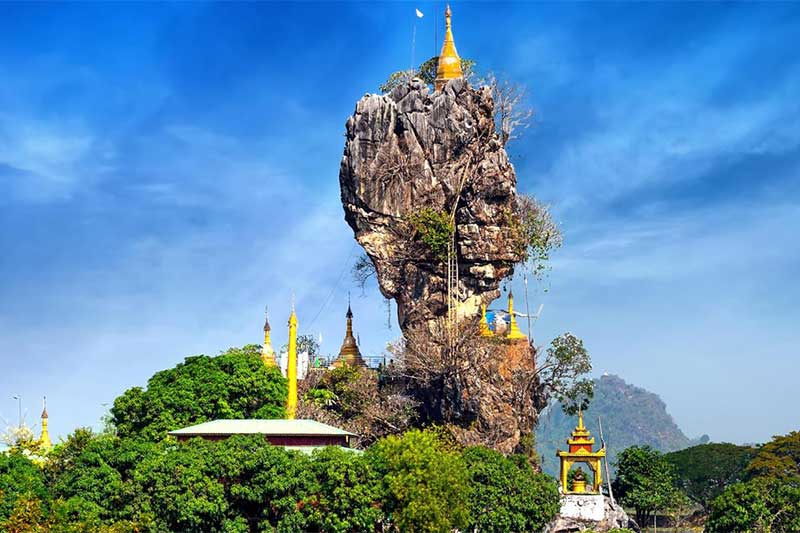 Enjoy a glass of wine with a view at Inle Lake
The leg-rowers of Inle Lake can bring joy to any traveller. Riding in a long, skinny boat powered by an engine and boat driver at one end, visitors having Myanmar vacation on this ecological lake will go to silversmiths, silk weavers, and pagodas at Indein. Visitors find this idyllic place to be a sanctuary after long days of discovering many historical sites. Nearby, on the top of Red Mountain Estate, you can savor some special wine extracted from the local vineyards and winery in a breathtaking view of Inle Lake. From your spot, you can also tower over the southern tip of the lake and areas surrounding Nyaung Shwe Township. It's situated around three miles outside of Nyaung Shwe, so you can rent a bike to get there and back.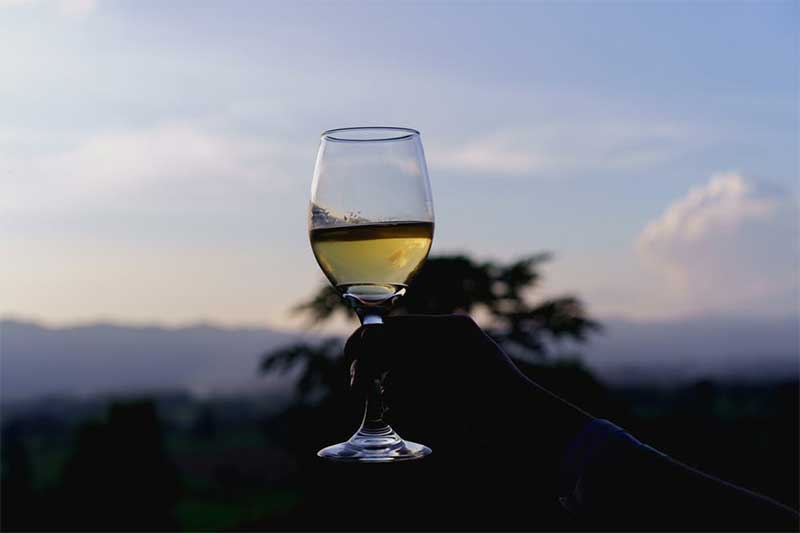 Warm yourself up with a cup of Myanmar tea
Myanmar is home to the famous tea and coffee production all across the country. If you come to some places like Inle Lake or Bagan, you may want to have a mug of tea or coffee when admiring the striking majesty of wonderful landscapes. In this cozy ambience, you not only feel balmy but also be surprised by the exquisite taste of Myanmar coffee or tea. Average nighttime wintry temperatures in the region drop as low as 7°C in December and January, but the daytime temperature still mildly pleasant. All these amazing things can help you have a perfect winter when escaping from the hustle and bustle.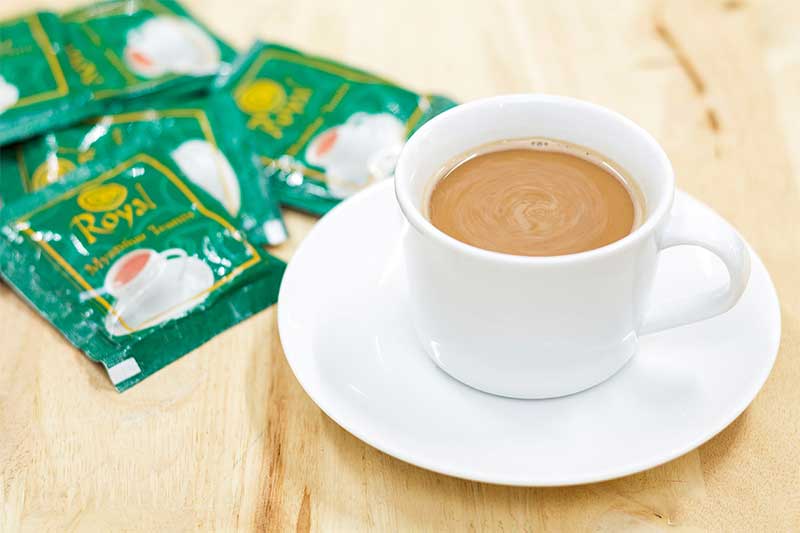 See tours:
Luxury Vietnam - Myanmar Holiday 20 days from Hanoi
Highlights of Myanmar - Vietnam Tour 15 days