Generally speaking, Vietnam is a healthy and safe destination to travel, but you should not expect the western levels of development in all areas. For many first-time travelers to Vietnam, it is difficult to know the simple ways of staying healthy and avoid getting sick in the country. Here are some useful tips to stay healthy when going on the Vietnam customized tours: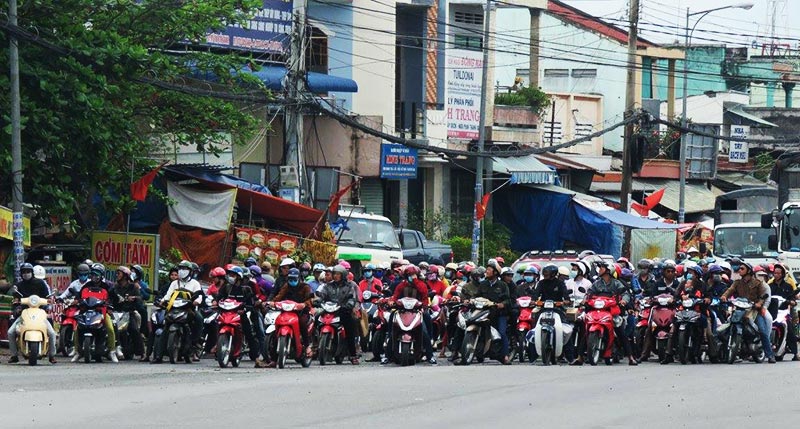 Before you go
Having a physical examination to make sure you are fit to travel before starting your trip will be a good move. Knowing your health conditions and having your doctor aware of any problems you may have will help to prevent lots of risk while you are on your trips in Vietnam. Also, asking for advice from your doctor about the vaccinations you should need for traveling to Vietnam. Your doctor will know exactly which vaccination is recommended and have schedule for you to receive the appropriate ones.
Taking a copy of your medical records of your past or ongoing treatments and medications will help to speed up any doctor's visit you might have during your Vietnam customized holidays. It is also a good idea to pack up some over-the-counter medicine for common sickness though it is easy to find those medicine in Vietnam now.
Hand sanitizer and wet tissue will be useful when traveling anywhere in Vietnam. You will find them as lifesavers after a long drive to the rural areas and you want to clean your hand before having meal.
Air Pollution
The major cities in Vietnam like Hanoi or Ho Chi Minh City are not overly polluted but travelers will find the air quality a bit different to other Western cities. Many local people in Vietnam wear mask as protection against air pollution in the urban areas. If you plan to have a whole day tour on motorbike to discover the city, wearing mask to protect against dust and pollution is strongly recommended. However, you will be fine without the mask while walking or just having a short ride on bike. Sunglasses or goggles are definitely advisable to wear on the long journey as air pollution and dust may cause negative impact on your eyes.
Sun and Insect bites
Vietnam has tropical climate, it is hot and humid most of the year. So, it is quite good environment for mosquitoes and other biting insects. In major cities, the problem is relatively low, but if you are traveling to rural areas with lots of water like Mekong Delta, those insect can be overly aggressive. The most common insect-transmitted diseases in Vietnam are malaria and dengue fever. Using insect spray or repellent is a must when you are traveling to Vietnam. The repellent and anti-itch cream are popular and easy to find in any convenience stores or pharmacies.
The sun rays in Vietnam are very potent so using hat and applying strong sun-blocking cream are highly recommended, especially when you are on the rowing boat tours. If you find yourself getting tired easily and feeling dizzy, you might have sunstroke then seek out for some shade or return to your hotel to rest in the cool place.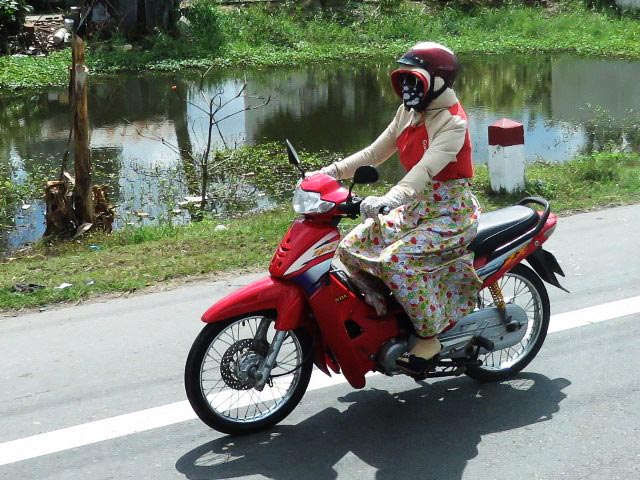 Wildlife and stray animals
With the tropical climate, Vietnam is proud to have great diversity of flora and fauna which makes wonderful sightseeing. The colorful and beautiful birds and flowers live within this diverse ecosystem as well as their more dangerous cousins. So, if you plan to go on any outdoor adventure or trekking through the nature, it is always recommended to go with an experienced and licensed professional.
Another tip of staying safe and healthy on the Vietnam private tour is not making any contact with the stray animals, no matter how cute they are. An important thing to be aware here is Vietnam is not a rabies-free country. Besides rabies, there are other diseases that are transmitted through animals. So, petting or touching stray animals may raise your risk of catching disease.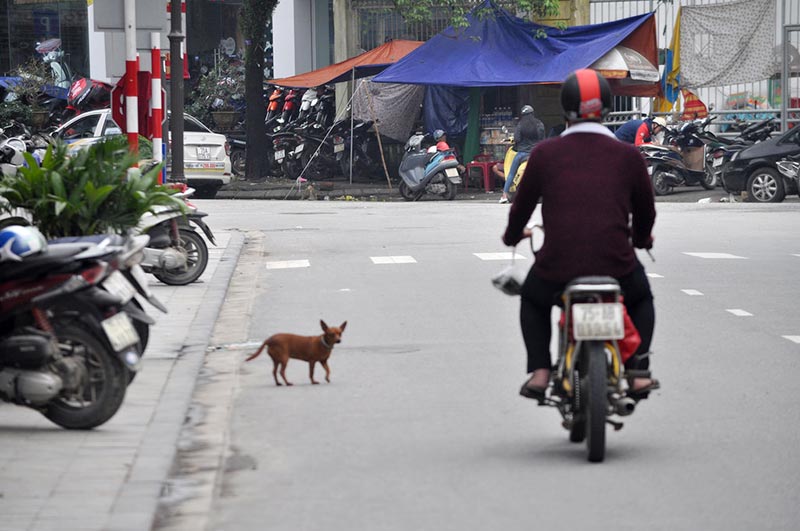 Food and drink
Last but not least is the tips of staying safe with the food and water you use during your trips in Vietnam. Illness from contaminated food and water will completely ruin your vacation. Vietnam is hot and humid all year round so always remember to stay hydrated, but stay away from tap water and only drink bottled water. Tap water can be used to brush your teeth but it is not safe to ingest, even at the most luxurious hotels. Bottled water is available everywhere in Vietnam and very cheap to buy.
About the food, remember to eat completely cooked food only and avoid eating raw dishes for your own safety. However, a lot of travelers want to experience the street food in Vietnam and have the same question: Is it safe to try? The answer here is not simple though street food in Vietnam is amazing and totally worth trying. You may need to use your own judgement of hygiene and sanitary standards to consider and select stalls to experience the street food. A great way to have the best experience of street food is looking for a guided street food tour. All the street stalls on a street food tour are carefully selected to match the safety and quality. Also, the professional tour guide can give you good tips on safety procedures and best places to have street food. Find more information about the food and drink safety: Food and drink safety when traveling in Vietnam!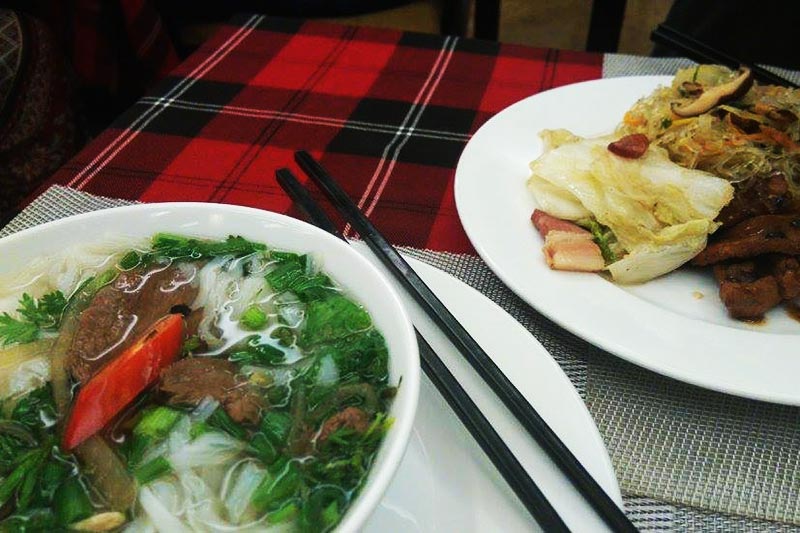 Related articles:
Is it safe to travel in Vietnam?
Common travel scams in Vietnam and how to avoid
The 9 easy steps to plan your Vietnam trip
View tour: Vietnam Heritage Tour 15 days